About Barrels+Bombs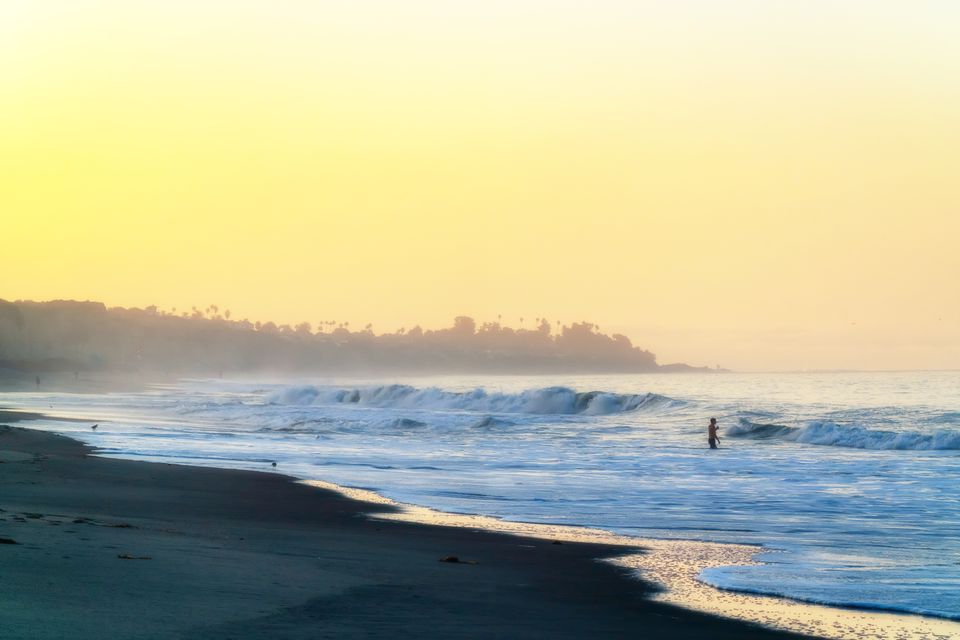 IT WAS THE most amazing morning I've spent in California. Sept. 29, 2020. I was shooting surfing in San Clemente at T-Street. Forecasts were expecting a 6-8 foot surge. Not huge, but not bad for September.
Arriving before the sun came up, I found some street parking and headed toward the pedestrian bridge above the railroad tracks. I could hear the surf pounding. The deep bass of waves crashing on the ocean floor was the heartbeat of the morning.
It was blue hour, but as the sun crest over the coastal range, the sky lit up with a yellow glow that was supernatural. The rays beamed across the tops of ridges, trees and homes, kissing the foam of crashing waves, illuminating them like horizontal day-glo sticks floating in a sea of blue and grey.
There was this vibe. A California vibe. You know it if you've felt it.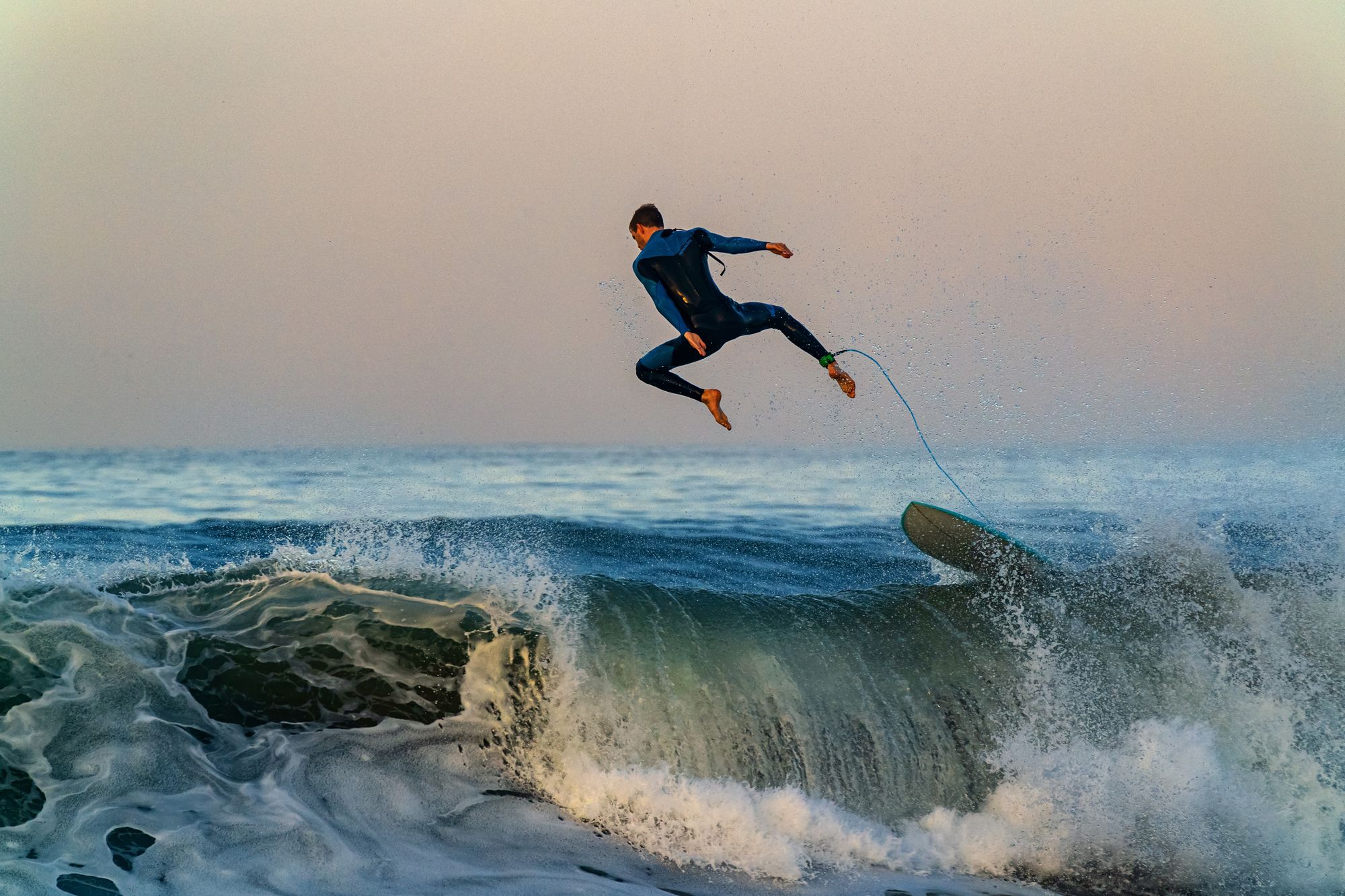 On this day, at T-Street, standing in the surf up to my knees capturing the early morning session, Barrel+Bombs was born. The idea was pretty simple. Share the stoke of places that inspire. Share wisdom on navigation, culture and ideas. Share the passion for sport, adventure, travel and the outdoors. Have some fun!
The name came later.
Barrels+Bombs represents a lifestyle.
Why barrels? Barrels are circular, and they can be infinite in size and depth. Usually longer than they are wide, barrels are the containers that hold the depth and breadth of an experience. Barrels can also play a primary role in our adventures. Think surfing the inside of a barrel. Barreling down single track. Barrel roll backflips on a snowboard. Barrels of whiskey; cask ales; fine wines.
Bombs release energy. But this bomb does not destroy. It falls from your dreams, full of creativity and energy. It explodes in a cloud of whim and delight. Whether it's a giant rolling swell, or a massive snow squall, or the defining moment of an adventure. Our bomb detonates with joy, fulfilling destiny, dreams and ambition.  
So, we're going to take you somewhere. We'll give you some tunes recommendations for the road. And we'll share our favorite Barrels+Bombs with you. Hopefully, these stories bring you closer and ignite your sense of adventure.