Keep Tahoe (and Truckee) blue (and green)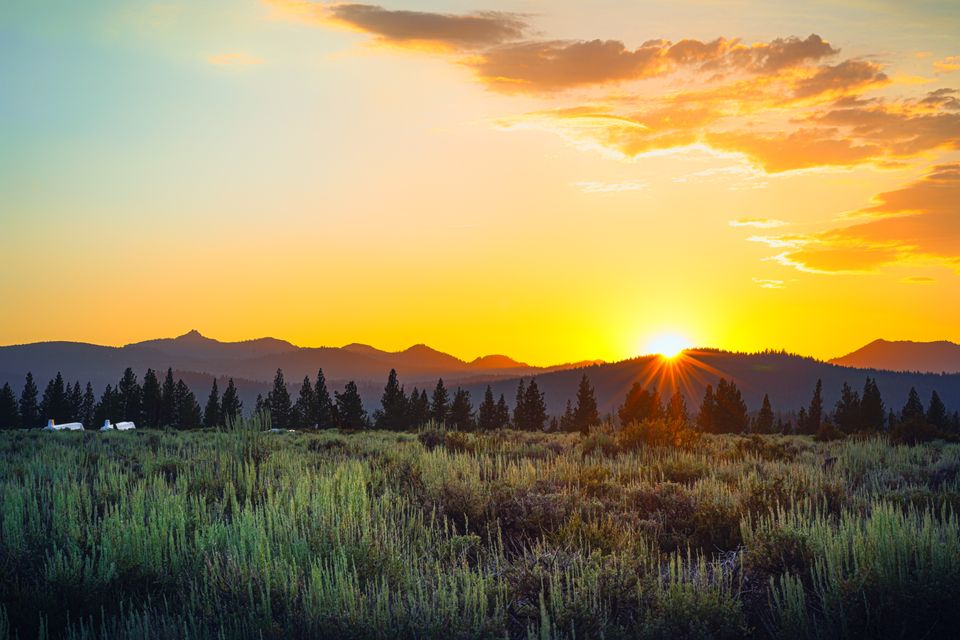 IT WAS HARD to read the news reports, to see the pictures and the television crews reporting from the scene. A crown jewel of the American West was under siege, as a raging wildfire jumped a granite ridge and barreled toward a resort mecca with three roads in, and the same three roads out. 
 Twenty years ago, the northern edge of Lake Tahoe was home, in the old railroad town known as Truckee. Truckee oozed a lot of charm back then, and provided mountain living at its finest with Northstar-at-Tahoe ski area literally in our backyard and Kings Beach just over the summit. Within 15 minutes we could be skiing or putting our boat in, enjoying the artistry of deep blue waters surrounded by a rim of peaks and pines.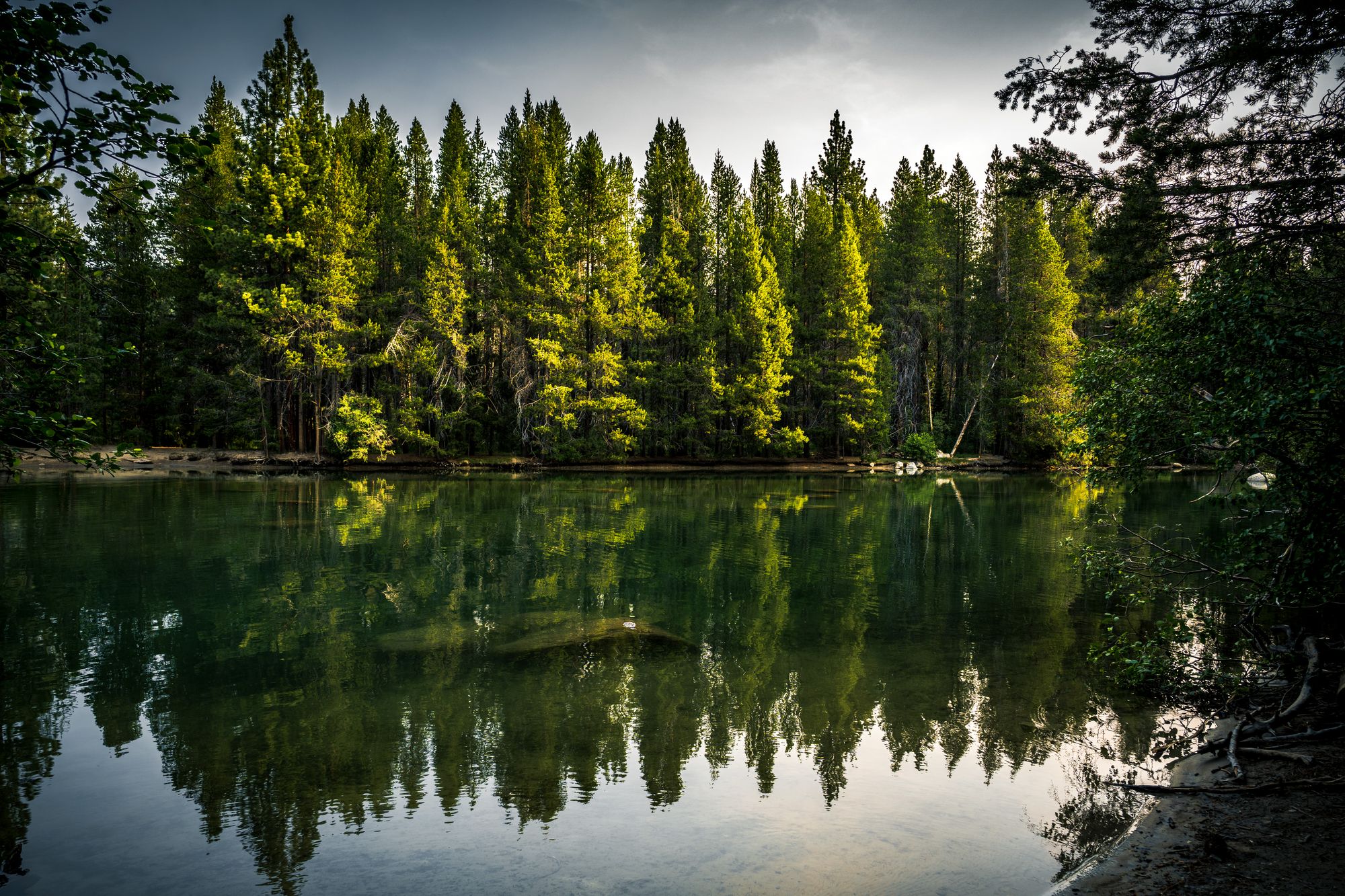 The Tahoe Basin has a few different communities, both California and Nevada side, and they all have a unique character to them. There's Incline Village, long a haven for the wealthy to purchase "second" homes but take advantage of Nevada's low-to-no taxes. On the western edge of the water, in California, there's Tahoe Pines and Tahoma. Sleepy, gorgeous and low key. On the southern end, Nevada side, is the entertainment hub. South Lake Tahoe is home to Edgewood Tahoe Resort, Harvey's Lake Tahoe Casino (one of many gambling joints), and Heavenly Ski Resort. It's a mixture of jaw-dropping scenery and Nevada kitsch. It's also the most populated of the lake's communities.
 So when the impending inferno forced families and tourists onto Highway 50 — the only artery out of town — the images were apocalyptic.
---
 JUST A FEW weeks prior to that scene, I returned to the Truckee area for the first time in more than a decade. It was the last stop of an 8-day odyssey up the California coast and into Nevada. I had read plenty of pandemic stories about how the new work-from-home crowd in the San Francisco Bay Area was overrunning Truckee, snatching up homes, driving up prices, increasing road congestion and defying the wake-free zone idea of leave no trace. Reports said the coastal pillagers indeed were ruining life on the eastern edge of Donner Pass.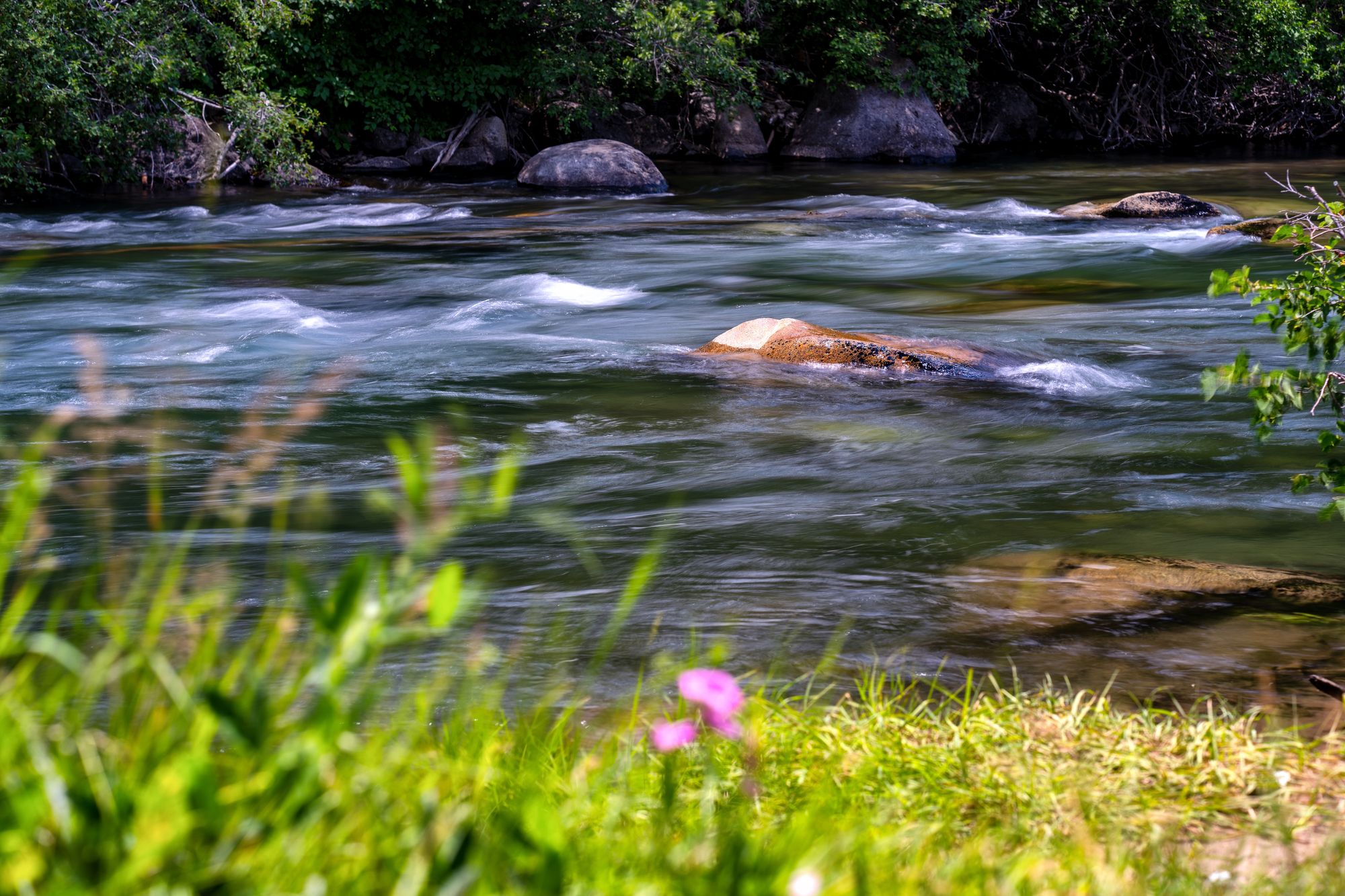 Naturally, I wanted to see it for myself. The question was, would my one-time mountain town even be recognizable?
 The answer: Barely.
 With two nights secured at the stunningly beautiful Donner Memorial State Park campground, I decided to explore my old haunts. During my time in Truckee 20 years prior, I worked for the local newspaper. The offices were tucked behind a gas station in a multi-use building. This was right near the entrance to the campground. My drive-by was a harbinger of things to come. A new subdivision under construction made the area somewhat unrecognizable. As I attempted to drive behind the gas station, I was confused by the sparkling new Taco Bell. No further commentary is warranted. While I found the old offices, the newspaper has since moved. I didn't bother looking up where.
RECOMMENDED SOUNDTRACK: Lorde's 'Solar Power'
 Navigating through town, familiar sites, like Wild Cherries coffee shop, were still staples. A new hospital and high school spoke to two decades of growth. Florian's Deli, which used to be a great spot for sandwiches, craft beer and gourmet goodies, either moved or closed. Amazingly, Google couldn't confirm either.
 Historic Downtown, with it's charming Sergio Leone-movie facade, has survived. Bar of America and the Wagon Train were among the old friends manning the curb.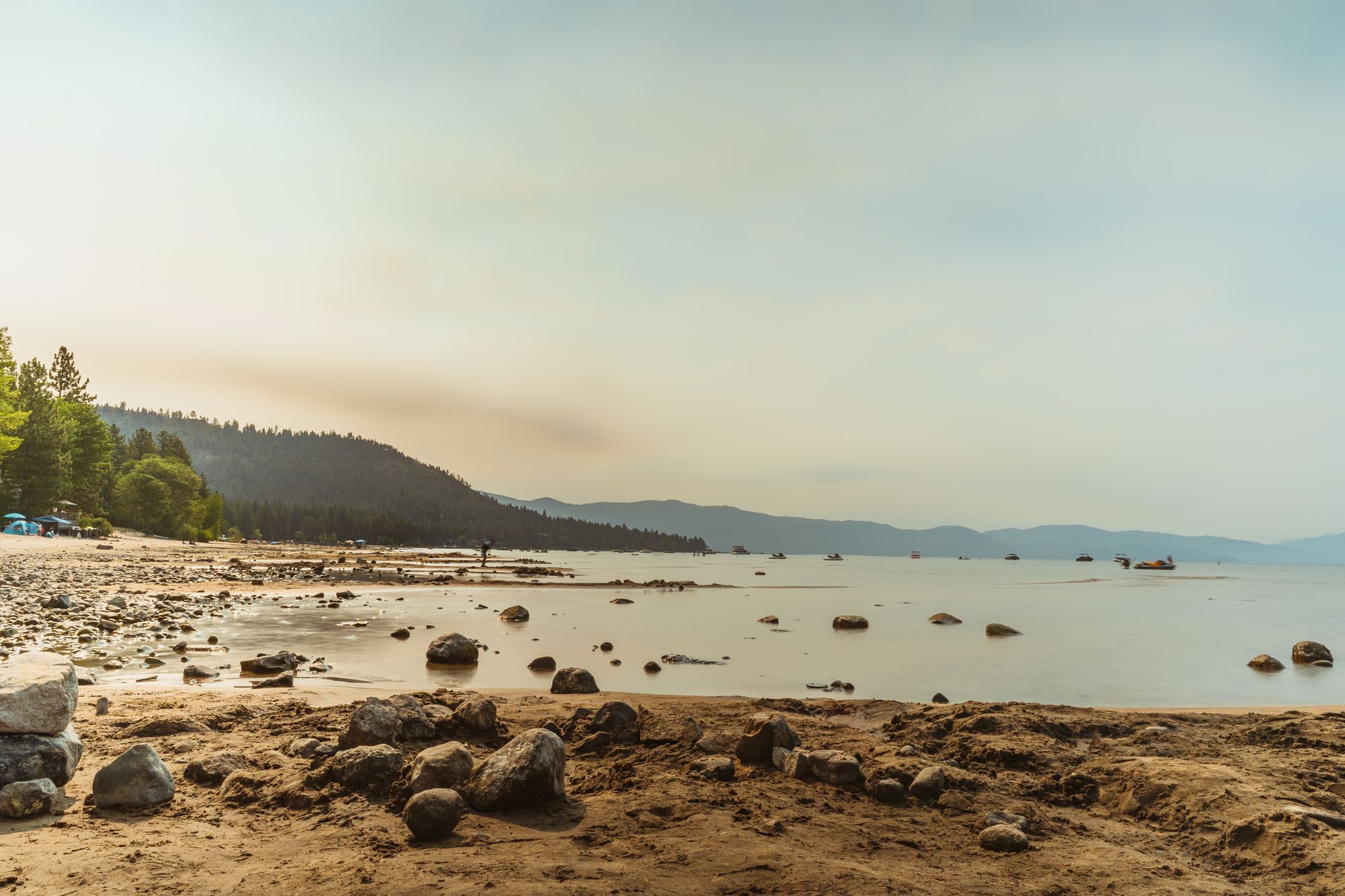 The former neighborhood in Sierra Meadows has aged gracefully. The house looked good, with a darker stain on the cedar but still nobody blocking the views from the backyard, which offered inviting scenes of the northern trails on Northstar-at-Tahoe (now called Northstar California).
 We'll park the nostalgia tour here and get out to stretch our legs and offer some must-sees if you're visiting the north shore of Tahoe.
---
 IF A TRIP to Lake Tahoe is in your future, book now, for the camp sites get snapped up quickly months in advance. Donner State Park is a great location, with tall pines, clear waters and the occasional hum and whistle of a train. There are plenty of trails nearby, and access to Truckee is easy.
 While in Truckee, visit the Historic Downtown for lunch or dinner.
 Donner Pass has some great backcountry to explore, and you can access some cool mountainside experiences at Northstar California ski area. For time on the lake, hit Kings Beach or Tahoe City. Nice vibe, great views, great eats.

The Barrel
It's legendary. The Wet Woody at GarWoods in Tahoe City. You've not experienced Tahoe without one.
The Bomb
Lake Tahoe at sunrise. While sunset is great, there are plenty of people to spoil the views. The mornings are so peaceful.