Lorde brings the sunscreen and breezy pop with 'Solar Power'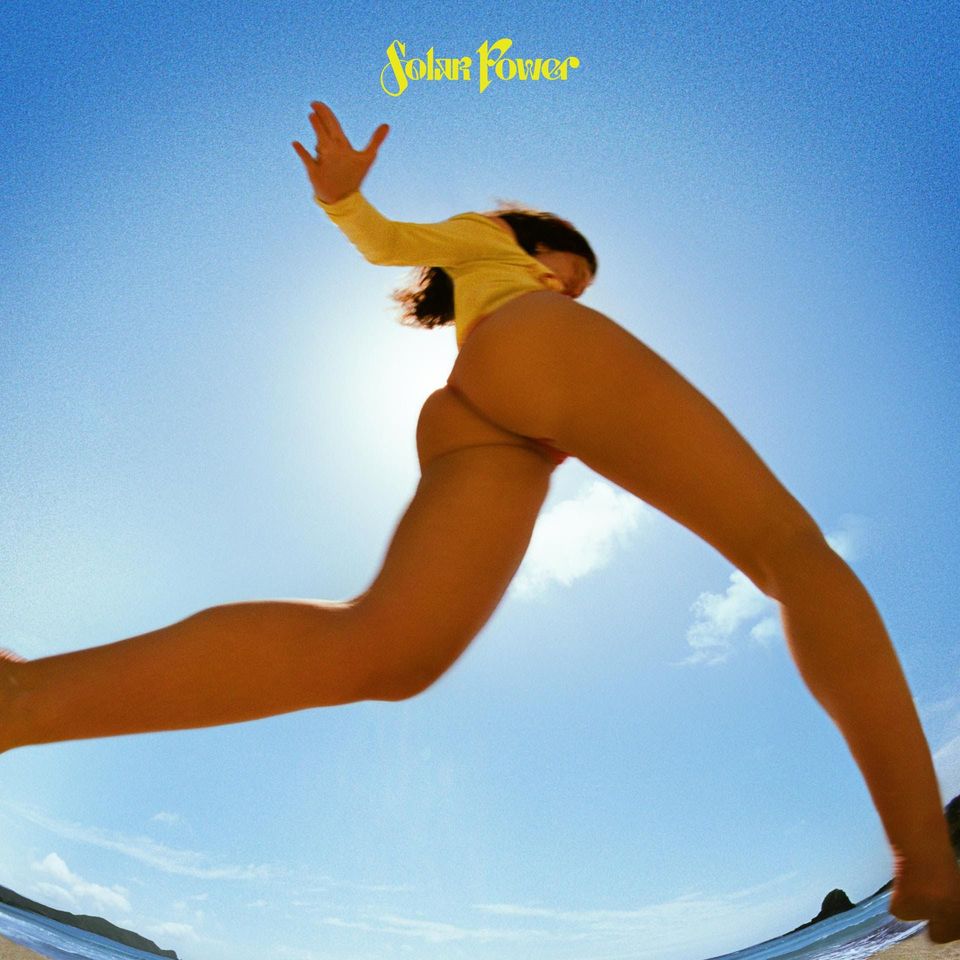 FIRST TO ADMIT we never thought Lorde would grace these pages, but here we are. The New Zealand-born pop star, now 24, has always charmed in interviews. But prior to the release of her new album 'Solar Power' it's hard to say she captured us with her music.
The breezy, free-spirited title track changed that, and had us listening to the entire album in the same day. It has a whimsical, airy approach with some cool beats that makes us long for the beach, even as October draws close.
As they did when she was 16 and debuting her smash hit 'Royals', Lorde tackles real-world problems in her lyrics and isn't shy about sorting her conflict through song. The very first track, 'The Path', tackles drug use. That theme returns with 'Stoned at the Nail Salon.'
Lorde also goes atmospheric with 'Oceanic Feeling', singing hopefully of a blue day and "all the living things under the sun." It's both thankful and forward feeling, with a touch of wistful backed by an emerging, energetic drum beat.
'Solar Power' encouraged us to explore her first two albums, and we were surprised at what we discovered. Lorde is complicated, and her music has nuanced texture that had us listening over and over. Even if you're not a fan, give her latest a try. It might pick you up from the corner of blues and bored.
Must-listen tracks:
Track 2 - Solar Power
Track 11 - Mood Ring
Track 12 - Oceanic Feeling
🛢🛢🛢/5. Available everywhere since August 20, 2021.