Whitey Morgan's 'Sonic Ranch' a blast to honky tonk's glorious past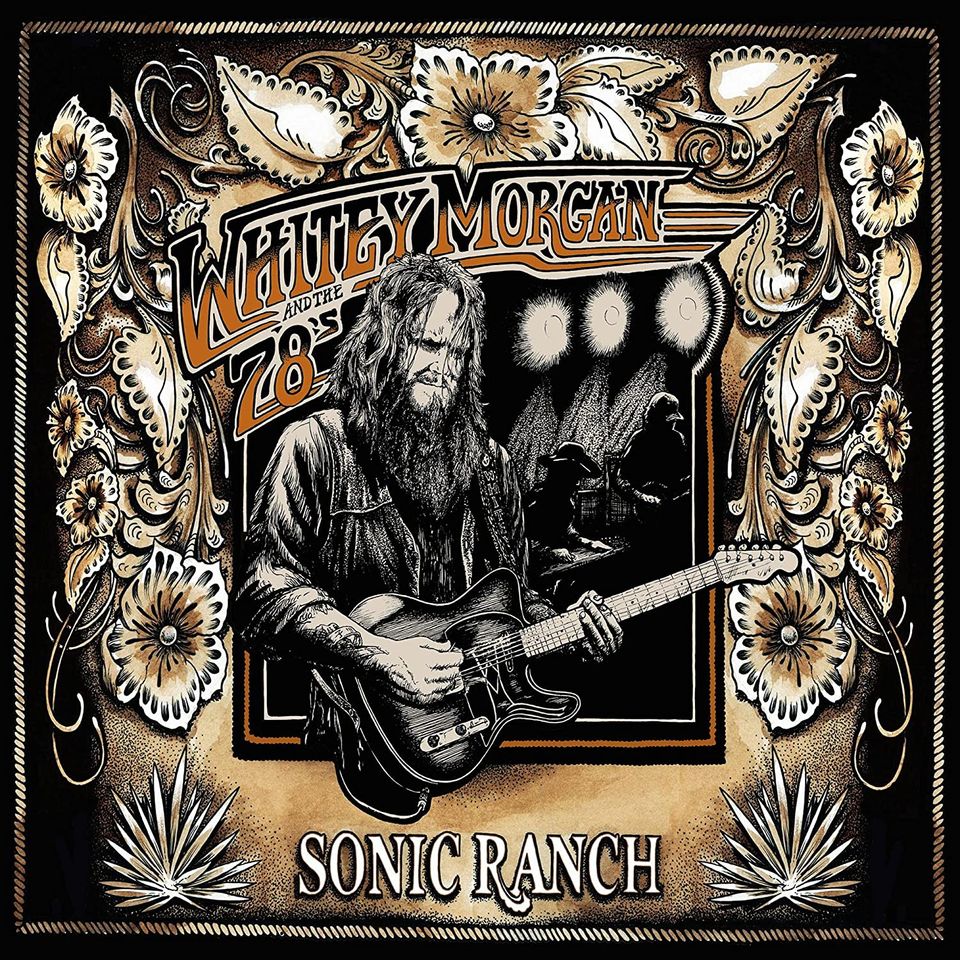 WITH HUMBLE BEGINNING'S on the stages of bars like the Machine Shop in Flint, Mich., Whitey Morgan and the 78's have brought old school honky tonk from the '70s to the masses.
Morgan's last studio album was 2018's "Hard Times and White Lines" which followed up his insanely good "Sonic Ranch" from three years earlier. Before and since the pandemic, he and the band have attempted to get back on the road – sometimes with success. A heavy touring schedule is on the books for this summer, and his small-theatre shows never disappoint.
Released in 2015 and spoken of fondly by many, "Sonic Ranch" is a 10-song collection of originals and covers. The album is probably the truest sound captured by the band. When you hear this, you feel the wooden planks under your boots and the peanut shells crunching beneath your heels.
While the originals are worthy of your ears, three songs are just downright all-star covers.
Must-listen tracks:
Track 3 - Waitin' 'Round to Die (Townes Van Zandt cover)
Track 4 - Still Drunk, Still Crazy, Still Blue (Scott H. Biram cover)
Track 10 - That's How I Got to Memphis (Bobby Bare/Tom Hall cover)
🛢🛢🛢🛢🛢/5. Available everywhere since May 19, 2015.