This Colorado town isn't on your bucket list. But it still has the funk.
Parts of Greeley are having a renaissance, while others seemingly missed their invitation to the new boom town.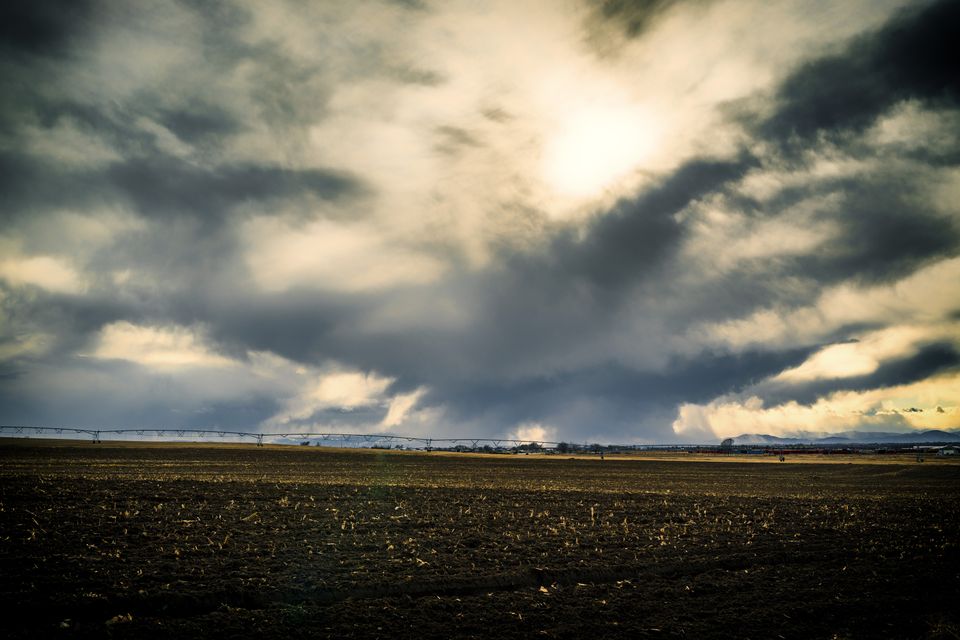 LET'S GET THIS out of the way up front: Greeley smells. There's no getting around it. Or away from it. This agricultural town of more than 100,000 people is probably best known for the funk it exfoliates on the northeastern Colorado plains.
And that's a shame, because otherwise Greeley is a pretty cool town.
Founded in 1869 by Horace Greeley, the seat of Weld County offers a heavy dose of farming, oil and natural gas development and is home to the University of Northern Colorado. There's a hearty mix of old and new here. And if you're looking for a unique adventure — or maybe just a side trip to see something different — Greeley is a worthy contender.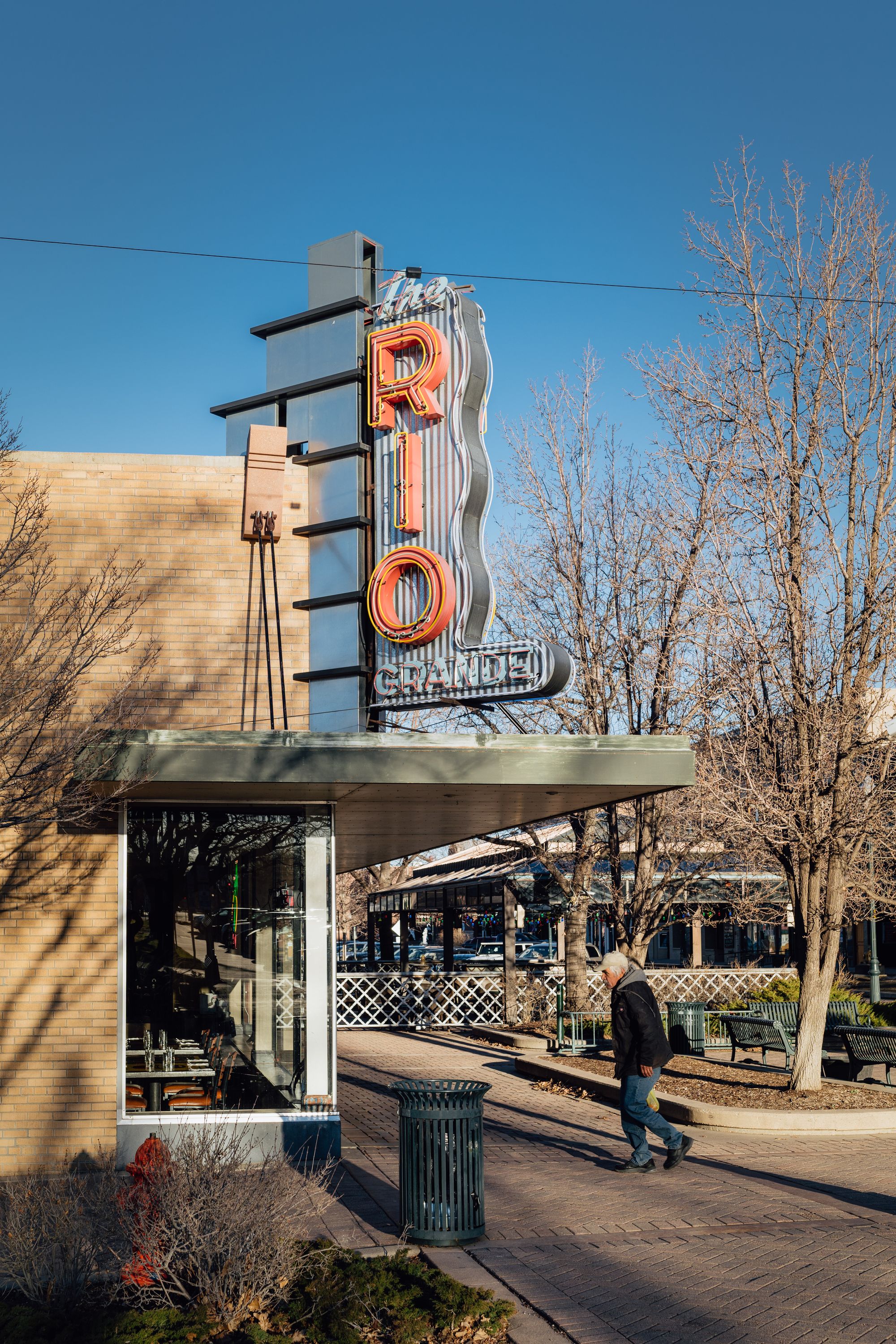 My first trip here was in the late 1990s, when I was working for a newspaper chain that owned the Greeley Tribune. It was an overnighter loaded with a lot of poorly run meetings, which kept our crew from exploring the finer cultural undercurrents back then. I just remember the smell. And how happy I was to see the town in my rear-view mirror as I drove back to the mountains.
More than 20 years later, different work brought me back again, and I was blown away by the transformation of some parts of this cow town. The historic downtown has been renovated and appears to offer a nice mix of restaurants, bars and side shows – like an axe throwing room and a new arcade.
Murals adorn buildings all over town, lending an artist's vibe to an otherwise sleepy college town. In the middle of the day, most of the businesses in the historic area hadn't opened yet. Given the clientele is likely in class and on-campus most of the day, it makes some sense. But it forces potential patrons out of the hub and into the strip malls for Qdoba and other chained fare.
Exploring the ins and outs, you'll find an eclectic mix. Newer neighborhoods with attractive single family homes and sprawling parks. Other parts of town are aged and weathered, with sketchy commercial strips and an abundance of tattoo parlors and nail salons.
The campus of Northern Colorado offers refinement, blending new construction with the more traditional Ivy tower look. The university has an enrollment of nearly 10,000 students in undergraduate and graduate courses, making it one of the smallest state schools.
A rail line runs through town on the eastern edges. Here you'll find everything from abandoned warehouses to grain elevators repurposed as whiskey bars. Certain parts of Greeley are having a renaissance, while other areas seemingly missed their invitation to the new boom town.
Muddy pickups and Carhardt jackets abound, but if you look past the cowboys and the oil drillers and the college students, you'll see a town looking not for a way out, but a way forward.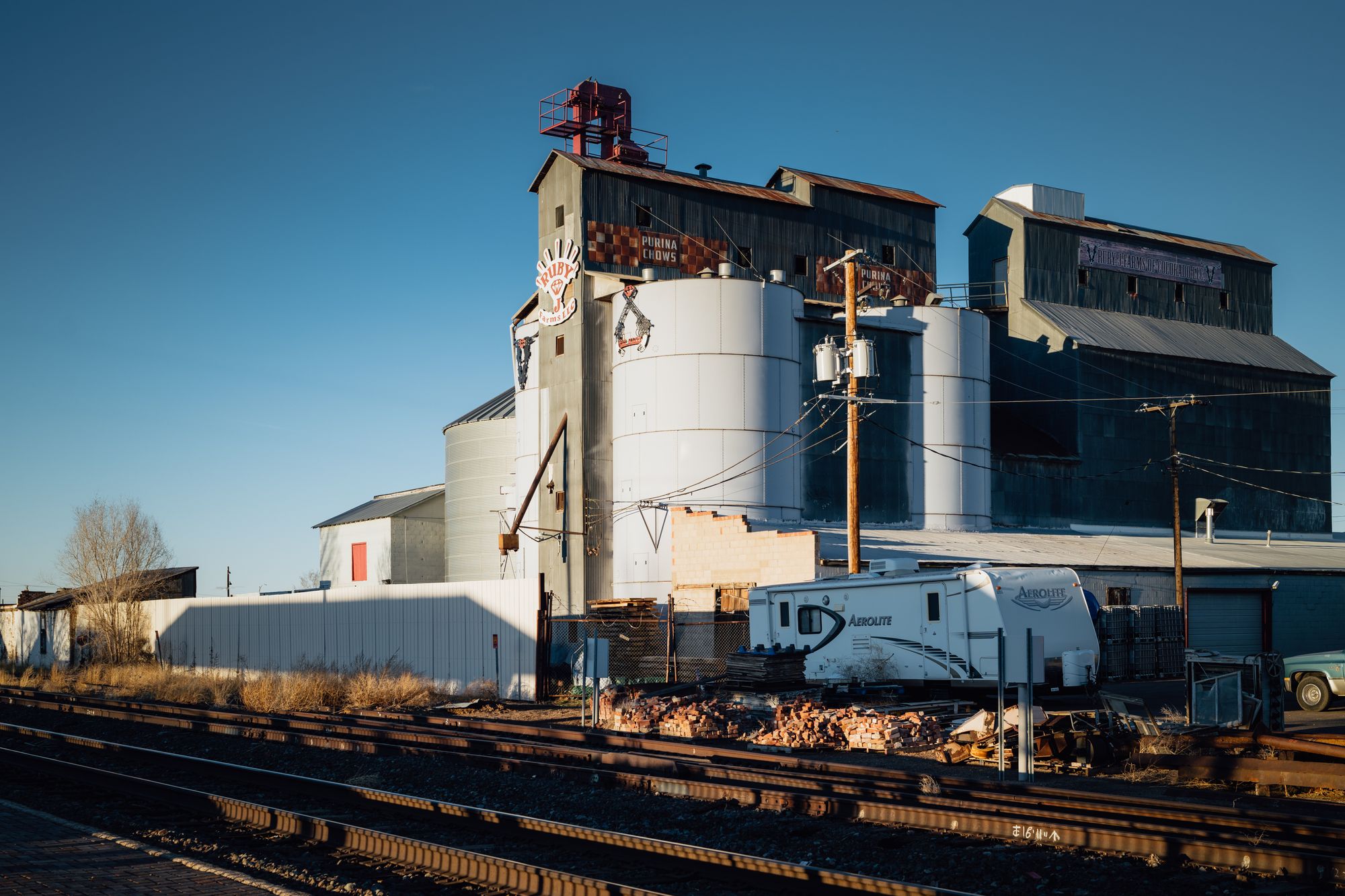 The Barrel
Nestled in the former Greeley Elevator Co. complex, Syntax Distillery & Cocktail Bar offers a nice selection of the hard stuff in a very Greeley atmosphere.
The Bomb
Luna's Taco's & Tequila, for the tacos and, well, the tequila. Fun vibes and a cool hangout.
Recommended Soundtrack
Whitey Morgan and the 78's bring honky tonk's glorious past to the modern stage.