The whiskey-soaked tones of outlaw country's Cody Jinks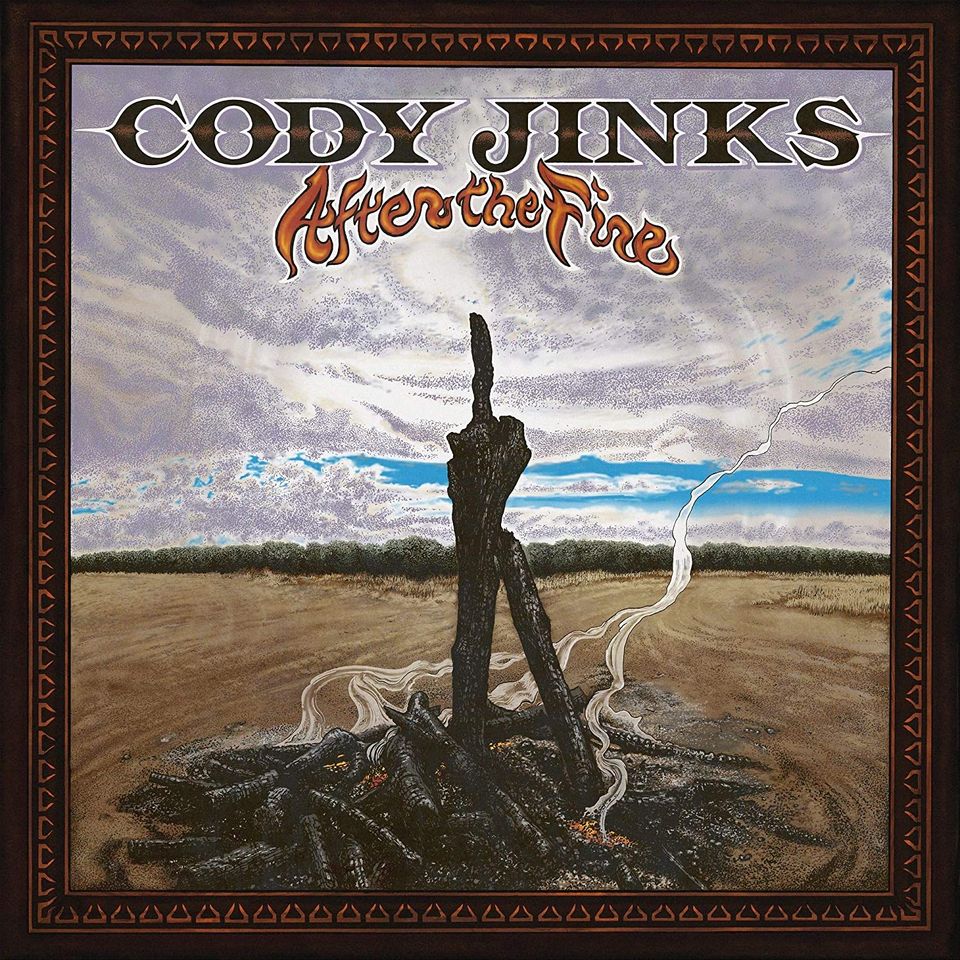 NOT ONLY IS Cody Jinks a prolific songwriter and producer of albums — five in a two-year span — the Forth Worth, Texas, native started in a thrash metal band before finding his whiskey-soaked baritone and outlaw country fame.
In 2016 his album "I'm Not the Devil" reached No. 4 on the country charts. Two years later, "Lifers" made it to No. 2.
Fast forward to 2019 and Jinks surprised with two albums released one week apart. "After the Fire" was followed by "The Wanting." Both albums dropped in October and were independently produced and released by his own label, Late August Records.
Jinks' style drips with his signature voice, and you can feel beer-soaked wooden planks beneath your feet at the local cowboy bar.
"After the Fire" is not just the album name, but also the first track. He opens the song with a confession, and it sets the tone for the remaining songs.
I lost my way and I lost track/My  heart and all my money, the shirt off my back/Then  I found a place to lie and rest/Clear the cloudy skies of my mind, clean up my mess
Must-listen tracks:
No. 2: Ain't a Train
No. 5: Think Like You Think
No. 10: Tonedeaf Boogie
🛢🛢🛢/5. Available everywhere since Oct. 11, 2019.