Day Tripper: Crystal Cove State Park is paradise amidst the bustle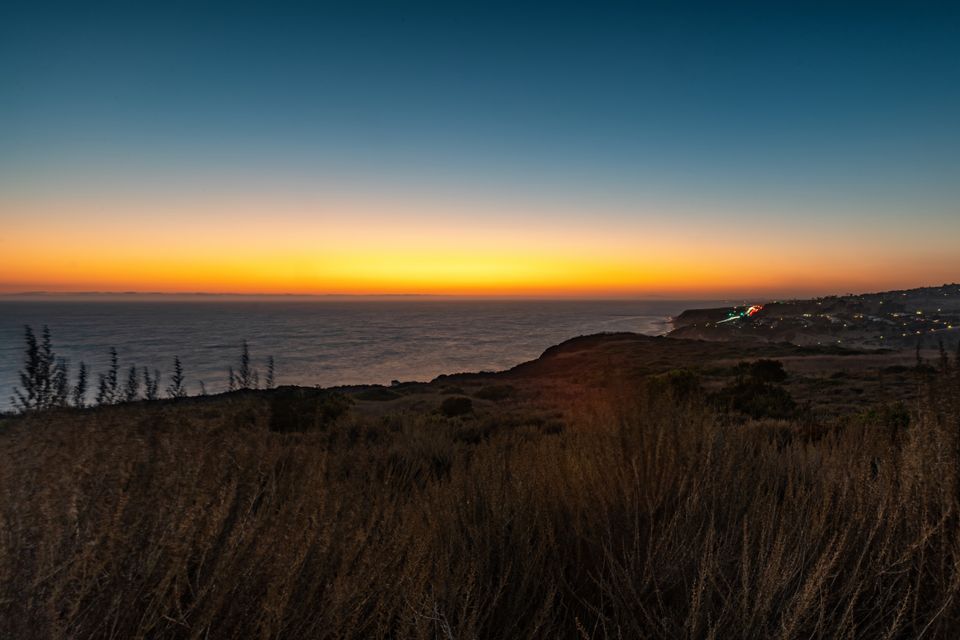 CALIFORNIA IS FULL of well-known beach towns and home to the most-photographed thoroughfare in the world, the Pacific Coast Highway. But there's always a well kept secret nestled somewhere between the mega cities and the coastal enclaves.
Take Crystal Cove State Park, situated in Orange County just north of Laguna Beach and south of Newport Beach. It's a narrow stretch of sand on the western edges of the PCH, coupled with grass and scrub, camping, and rugged hiking trails through the coastal range. There's a little bit of everything to create that peaceful, easy Southern California feeling.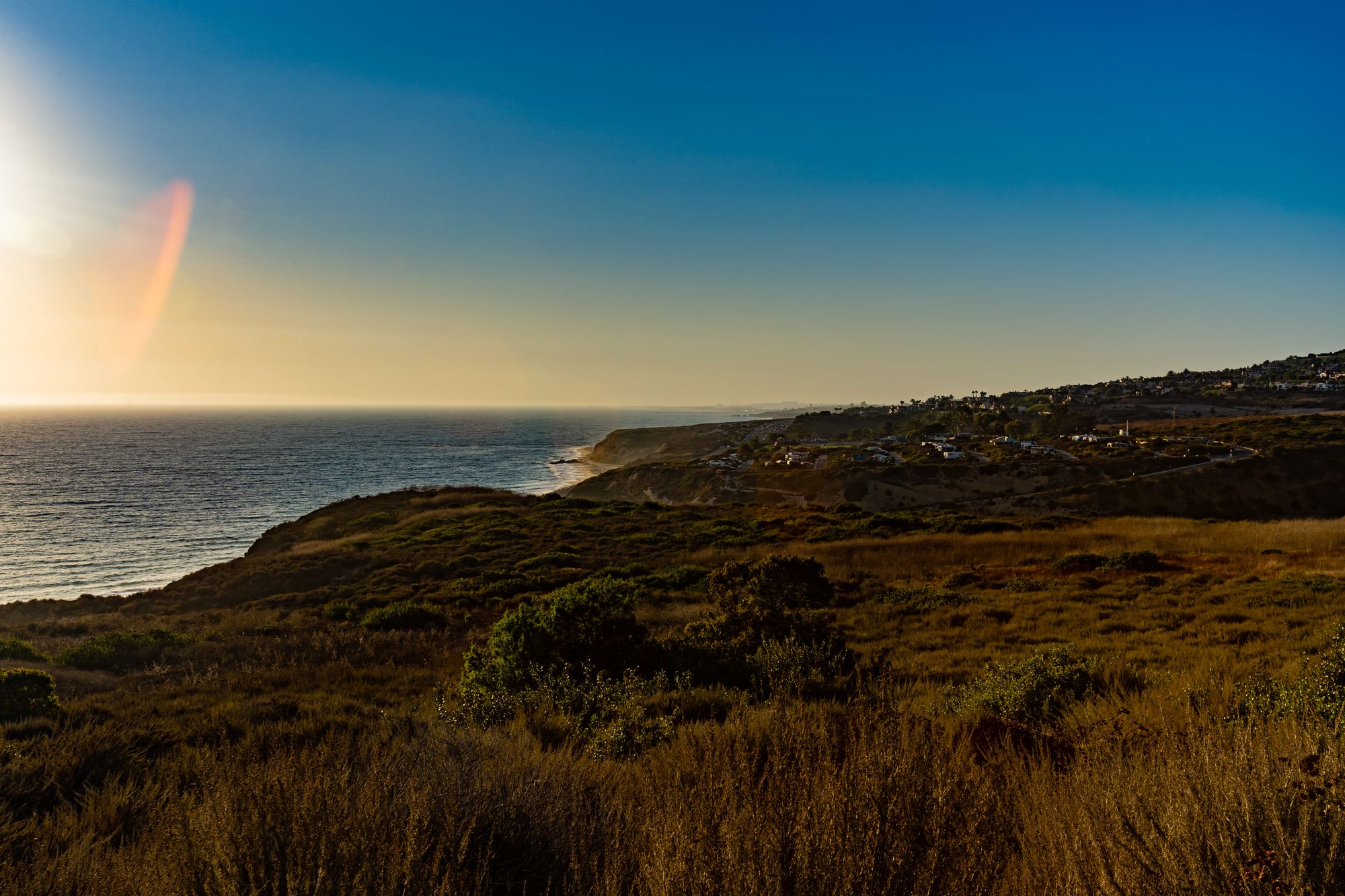 Whether you're looking for a stroll through the sand or a rigorous run through the hills, Crystal Cove offers stunning vistas, especially at sunset. With more than three miles of beach and 2,400 acres of open spaces, it's the perfect day trip if you are anywhere near SoCal.
A random Tuesday hike and a quintessential Pacific Ocean sunset were reminders of just how special it can be to live in a densely populated area with easy access to open spaces. Orange County has the master-planned community of Irvine, which sets the California gold standard for open spaces and outdoor recreation opportunities in an urban environment. From Irvine, if you're heading down Highway 133 through Laguna Canyon, nearly a half-dozen hiking hotspots are available with parking and trails. This stretch of beautiful canyon is just seven miles but offers plenty of recreation.
Keep driving into town – 133 turns into Broadway – and you'll be forced onto famed Highway 1. Take a right and head north, through the less-popular northern edges of Laguna Beach and keep driving. When the houses fade behind you and the rugged coastline emerges, you've found Crystal Cove State Park.
Popular with everyone from divers to mountain bikers and swimmers to runners, the park also has a a historic district of more than 40 beach cottages. Built in the 1930s and '40s, this small community now offers lodging, restaurants and coveted access to prime beach real estate.
Camping is also availabe, although in limited supply. Like everything on the coast, book early.
The Barrel
For atmosphere, you can't miss The Beachcomber Cafe, located steps from the ocean in Crystal Cove. A full bar invites you to try anything from margaritas to martinis, and the menu is worthy of the location.
The Bomb
Sticking with a foodie theme here. If you want to go simple but still get million dollar views, hit the Crystal Cove Shake Shack for breakfast, lunch or their "famous" shakes and malts.
Recommended Soundtrack
Thinking of Taylor Hawkins this week.