RIP Taylor Hawkins (1972-2022)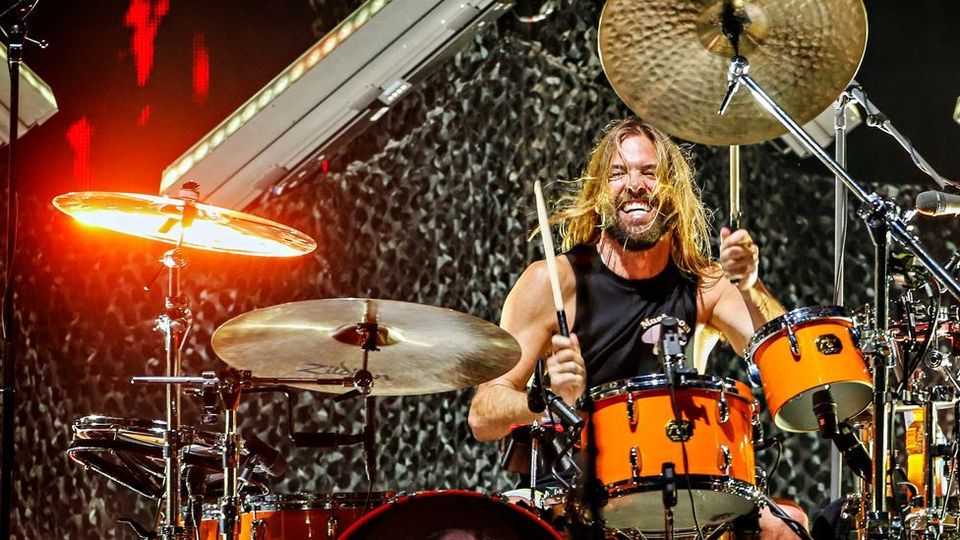 There really are no words. Taylor loved Queen. He loved Stewart Copeland from The Police. He was the soul of Foo Fighters. His new supergroup NHC was just suggested on this site a couple months back.
Give 'em all a listen and think of Taylor's energy. Celebrate his passion and musicianship.