NHC latest supergroup to turn heads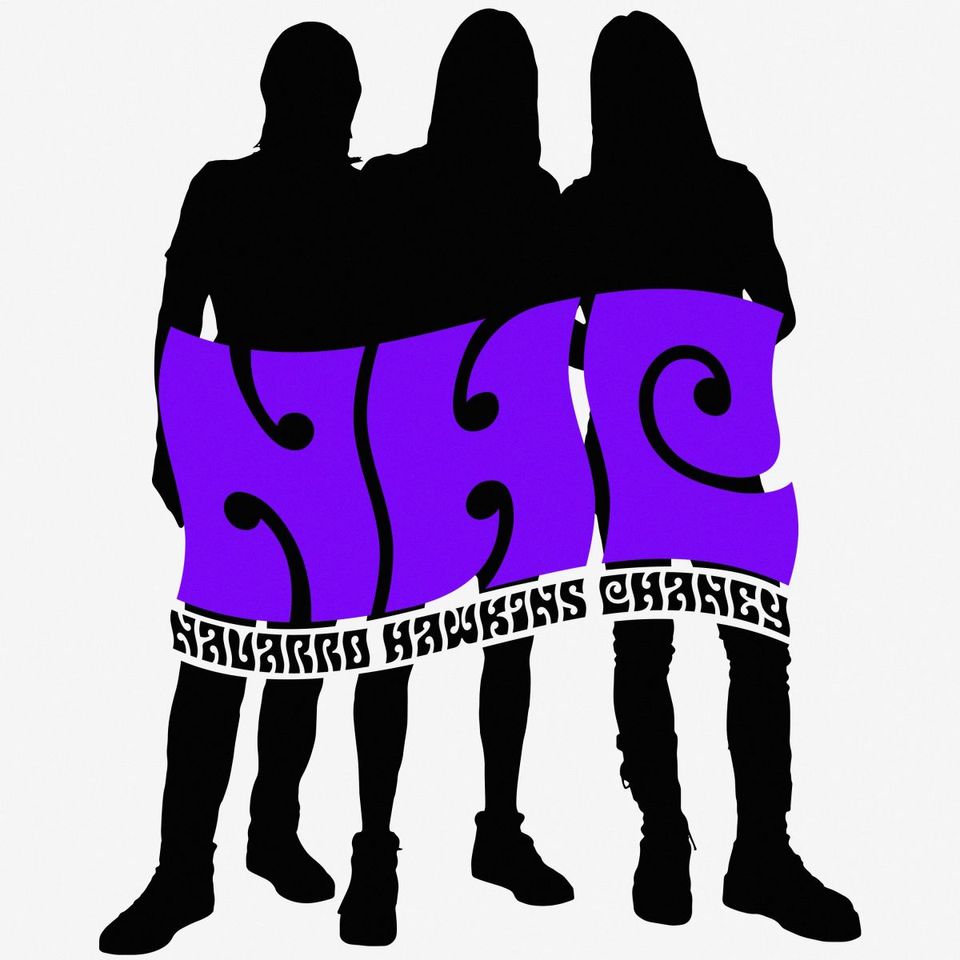 IMAGINE YOURSELF IN a 1990s time machine and someone told you the drummer and bass player for Alanis Morrisette would not only join huge rock bands, but they'd find themselves jamming in a room with Jane's Addiction guitar slayer Dave Navarro during a raging pandemic.
Welcome to 2021, where the freak gets freakier than 2020.
Taylor Hawkins, erstwhile drummer for rock hall of famers Foo Fighters, and Chris Chaney, bass player best known for Jane's Addiction, met early in their careers as the rhythym section for the angst-ridden Canadian artist Morrisette.
Navarro and his well traveled body ink would later team with Chaney, lead singer Perry Farrell and drummer Stephen Perkins under Jane's Addiction.
Fast-forward the cassette tape and a bored Hawkins invited Navarro and Chaney to jam at his house during the pandemic. Creativity ensued, two singles were released within weeks and they found themselves on-stage at Eddie Vedder's Ohana Festival.
Navarro told Forbes magazine the reception the trio received at the festival motivated them to complete an album. So far, four songs have been released and they are a reckoning. Navarro's often considered one of the best lead guitar players in alternative rock, and Hawkins was the only man who could play drums for Dave Grohl's Foo Fighters (himself a drumming legend from his Nirvana days). Chaney subtly masters the bass, bridging the thundering beats and searing licks of his bandmates.
Consider us anxious to hear more from this trio, as the first four tracks are a pleasing dose of heavy rock influenced by everyone from Queen to Rush and Led Zeppelin.
Must-listen tracks (try all four):
Devil That You Know
Lazy Eyes
Feed the Cruel
Better Move On
🛢🛢🛢🛢/5. Available now on your favorite streaming platform.