Turnpike Troubadours are back. Dial up the vintage Diamonds & Gasoline.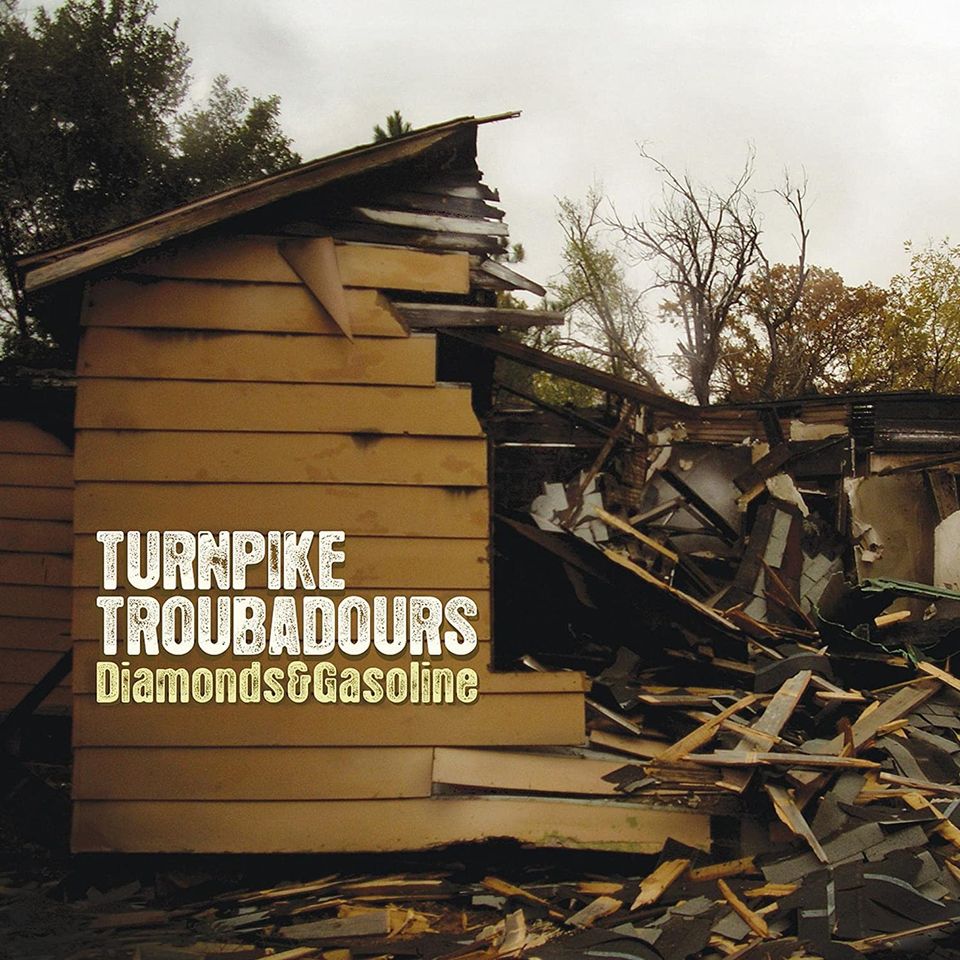 JUST LAST MONTH, Oklahoma's favorite Red Dirt sons returned to the stage for the first time since 2018. A lot happened since then, but it was a welcome sight at Cain's Ballroom in Tulsa.
According to Rolling Stone, it actually made grown men cry.
Frontman Evan Felker's personal struggles became very public four years ago, and he has since reconciled with his wife and found a fresh start sober and fulfilling.
A robust summer touring schedule will keep the band busy, but the alt-country rockers love a good show, and without an album since 2017's A Long Way from Your Heart, a bit of nostalgia will fuel the tour bus and ticket sales.
Back in 2010, after five years together as a band, they released Diamonds & Gasoline. To this day, it contains some of their finest hits, still connecting with fans by opening shows with the mood-setter "Every Girl." Track two on the album, "7 & 7" is still the bands top-selling song on iTunes.
There's an eclectic balance of roots, Red Dirt and alt-country rock to their sound. Wistful lyrics, steady beats and a heavy dose of steel pedal and violins brings a refined acoustic personality.
Must-listen tracks:
Track 2 - 7 & 7
Track 5 - Kansas City Southern
Track 10 - Shreveport
🛢🛢🛢🛢/5. Available everywhere since 2010.