Carry on wayward son: Joe Walsh and the genius of 'So What'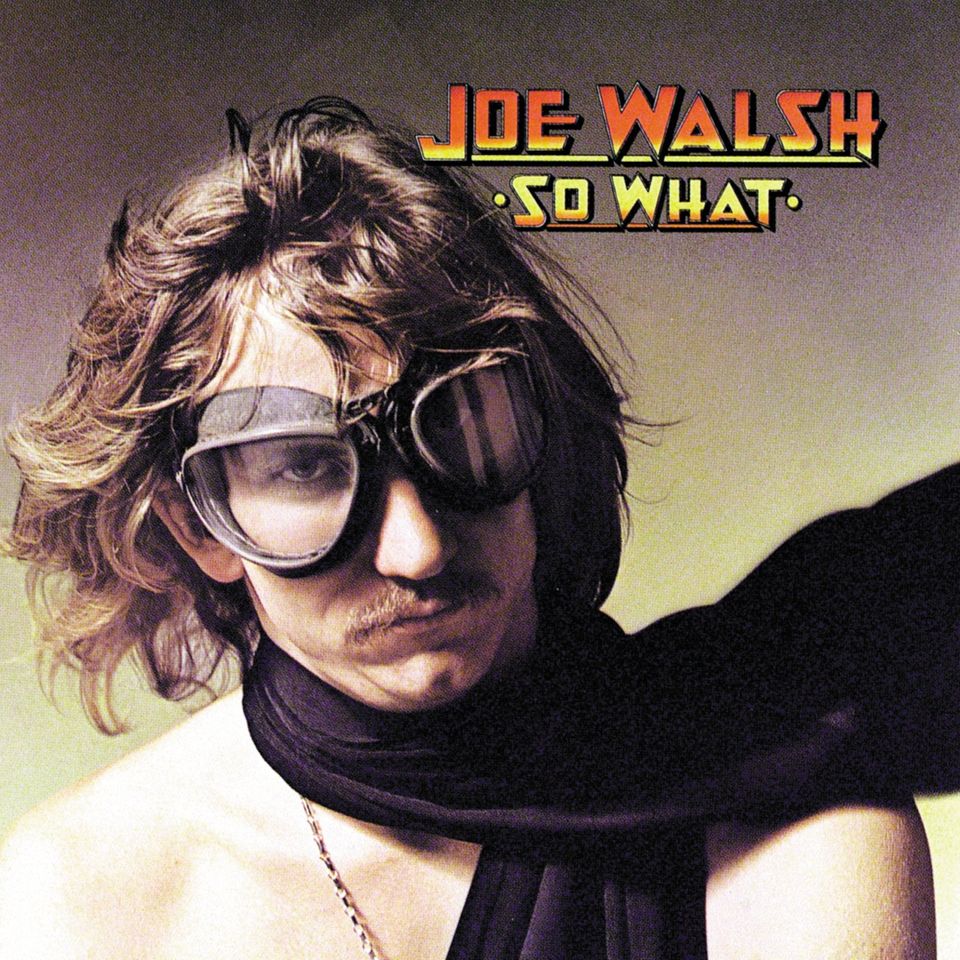 IT'S HARD TO argue with the genius of Joe Walsh. His guitar skills are admired by the likes of Clapton and Page, and his ability to play with anyone, anywhere is undeniable.
From the James Gang to the Eagles and a remarkable solo career, the Witchita, Kan., native also brings the funk and groove to bands like Ringo Starr & His All Starr Band and the Foo Fighters.
In 1974, Walsh released "So What" without his backing band and created the hardest-rock set list since his days in the James Gang. Decidedly ambitious in its tone, he retained drummer Joe Vitale and created a wildy inconsistent theme of poignant rock and ballads.
"So What" is far from his most famous work, but might be his most sonically inspired. It opens with the steady rocker "Welcome to the Club" before taking a turn with the acoustic comedy of "All Night Laundry Mat Blues" and finished with the lush piano and strings of "Song for Emma."
In between, the made-for-classic-vinyl "Turn to Stone" delivers vintage Walsh with analog riffs and driving beats.
"So What" will help you discover Joe Walsh as a musician rather than a guitar slinger and note bender.
Must-listen tracks:
No. 3 - Pavanne
No. 6 - Turn to Stone
No. 9 - Song for Emma
🛢🛢🛢🛢/5. Available everywhere since Dec. 14, 1974.