24 Hours: Boulder to Moab with a pit stop in Vail
With its easy accessibility to Moab, Arches National Park at golden hour sounded choice.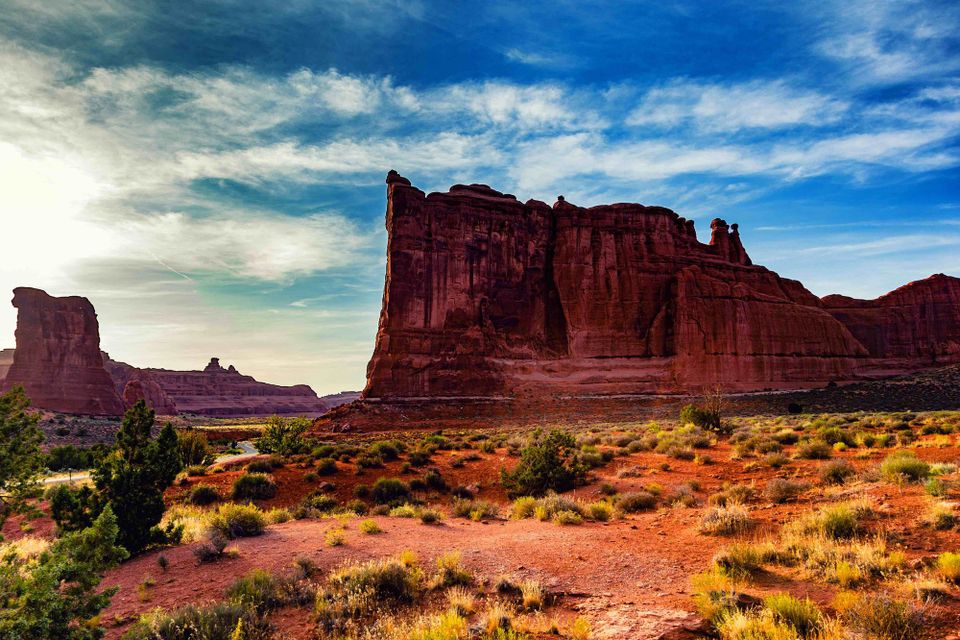 BOSTON. TORONTO. DETROIT. Omaha. Boulder. Moab. Las Vegas. Manhattan Beach.
It wasn't quite the Cannonball Run, but it was a fun cross-continent odyssey nonetheless for me and my teenage daughter. It was a coastal move (it took living on the East Coast to establish how West Coast we really are). And along the journey there was a hockey tournament, a family visit, and a friend visit. The end featured a happy dip in the Pacific, where the warm Southern California sand welcomed our toes — and our souls — home.
While there were many highlights along the way, the Boulder, Colo., to Moab, Utah, leg was a worthwhile excursion. After spending a couple of days in Boulder with a longtime friend and exhausting the walkable breweries from his Gun Barrel townhome, we hit the road again with Vail as a lunchtime stopover.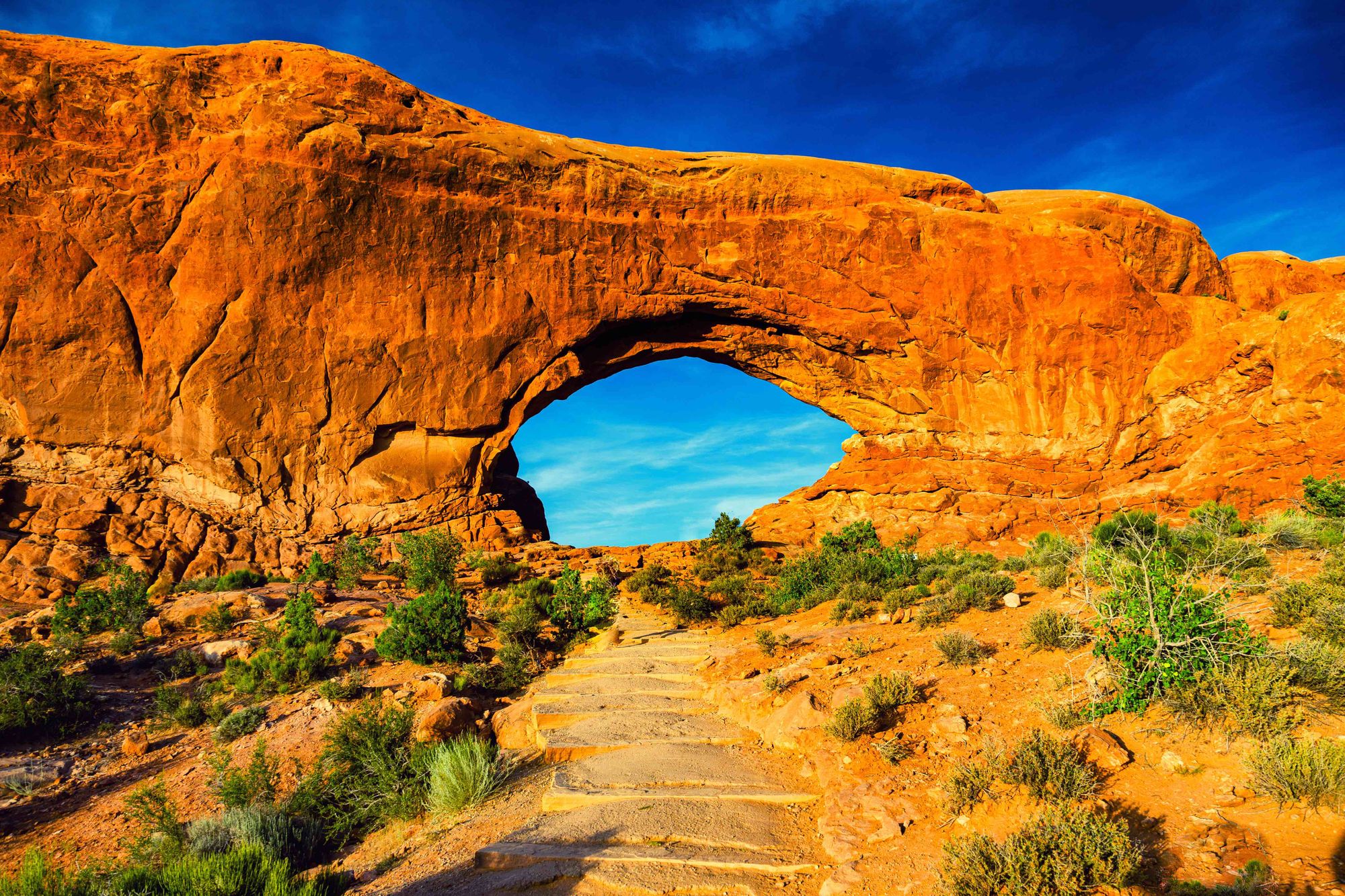 In the late 90s, I brought my flannel and grunge CD collection to the Vail Daily as managing editor. It was a memorable run, with plenty of time on the slopes, in the bars and cranking out a fun newspaper in an iconic ski town. Looking for a hint of nostalgia — while giving my kid the "we partied here" tour — we hit the Red Lion Inn for world-famous nachos and a dose of local aprés legend Phil Long covering Don McLean's "American Pie." It was gonna be just like 1999, right? Well, the nachos were still there. Phil Long, not so much.
That afternoon, with our bellies full and Moab on our mind, the Land Rover was pointing west on I-70. The Gore Range peaks faded in the rear view mirror as the windscreen became a defacto IMAX theater, filling our line of sight with red rock canyons, the calm waters of the Colorado River and the earthly wonders of the magical Western Slope. It was July 2019, and the long days meant we would have time for dinner and a hike before the evening skies brought darkness and nocturnal life to the desert.
With its easy accessibility to Moab, we decided Arches National Park at golden hour sounded pretty choice.
Rolling into town, we quickly checked into a hotel, grabbed some grub at Pasta Jay's (two locations — Moab and Boulder!) and headed to Arches. We had about 3 hours of light left, and holy wow, we were treated to a show.
Recommended soundtrack: Kings of Leon's "When You See Yourself"
The steep and winding climb up Arches Entrance Road (really, NPS?) led us to Park Avenue Viewpoint. Then we hit the Organ, Tower of Babel, Balanced Rock and the Windows. We managed to get a 40-minute hike in at the Windows as the sun was retiring for the evening before driving back to town under an emerging blanket of twinkling stars and planets.
Arches has a smorgasbord of natural stone arches, rock fins, spires and trails. Hues of red create a Mars-like planetary experience. In winter, snowcapped peaks in the distance provide a cleansing vanilla sorbet to the natural palette of the Utah desert. The contrast is stark, yes, but equally stunning. You'll find something here for everyone — even the elderly can enjoy the park either by car or short walks at various viewpoints.
Obviously there is much more to see and experience at Arches. Given our timeline, this gave my kid a taste of this magnificent park. We will return.
The next morning, following breakfast at the hotel, we continued our trek to California. Next stop: Las Vegas. Before leaving Moab, we made a stop at Lion's Park to check out the pedestrian bridge across the very mopey and brown Colorado River. There are some good walking/biking trails here, igniting our desire to return.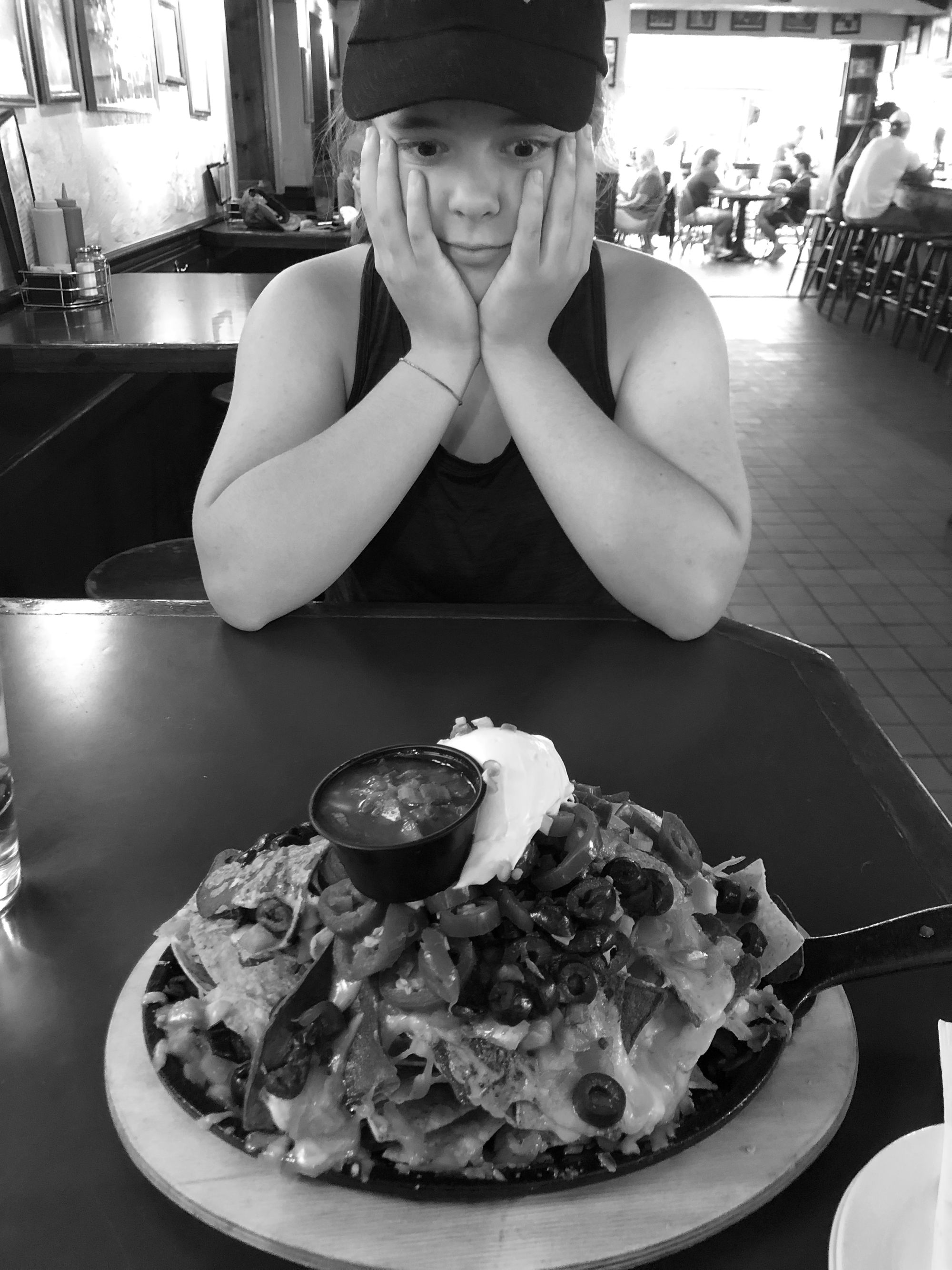 The Barrel:
After a long day on the trails and in the sun, a crisp, refreshing beer is about as good as it gets. Try Moab Brewery's Moab Pilsner. "Lightly kilned malted barley with spicy Noble Hops Tettnanger and Saaz define the aroma and flavor of this style. Moab spring water gives this Pilsner a light and crisp finish. An easy drinking beer." IBU 13 | 5% ABV
The Bomb:
Moab's infamous Slickrock bike trails. Moab was a mountain biking destination long before it was anything else, and this trail will bust your nether regions. Try the practice loop if you're new to this. It's not easier; just shorter.