Day Tripper: Eclectic, enticing Leucadia
Experience the locals' choice in San Diego County.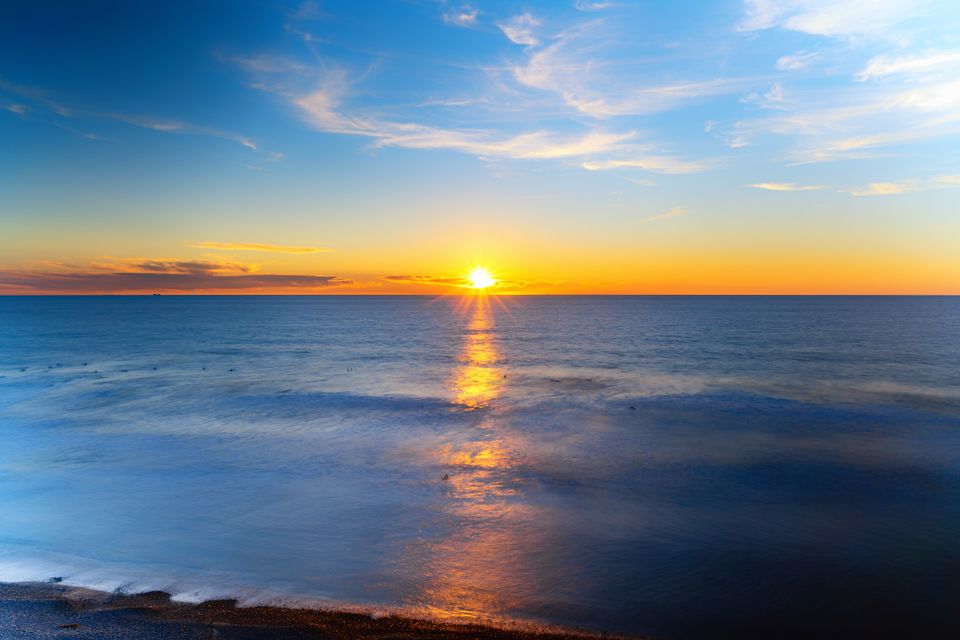 EXIT SOUTHBOUND INTERSTATE 5 in Southern California at Carlsbad and head toward the Pacific Ocean. Cruise south on Highway 101, past the restaurants, hotels and tourist traps. Roll the windows down, and feel the wind in your hair. Take a big, deep breath to inhale the salty sweetness of the ocean air. See the foamy surf crash on the beach.
Let yourself go. But don't blink. You just might miss a gem.
Just north of downtown Encinitas — itself an iconic beach town — lies the neighborhood of Leucadia. In this part of SoCal, Highway 101 runs along the Pacific. It meanders between dreamy beach scenes and eclectic neighborhoods. Here in San Diego County, Leucadia is one of those eclectic neighborhoods.
Known for its locals' beaches and surf scene, it's also a burgeoning gastro hub — Haggo's Organic Tacos has been featured by Guy Fieri on the Food Network's "Diners, Drive-ins and Dives" series.
Before hitting the beach, grab a hearty breakfast at La Papagayo, right on the 101. It's a great scene for all-day dining (or drinks) but it sets the neighborhood vibe on fire. I'm an omelet person, but I'm told the Eggs Benedict are really good, too.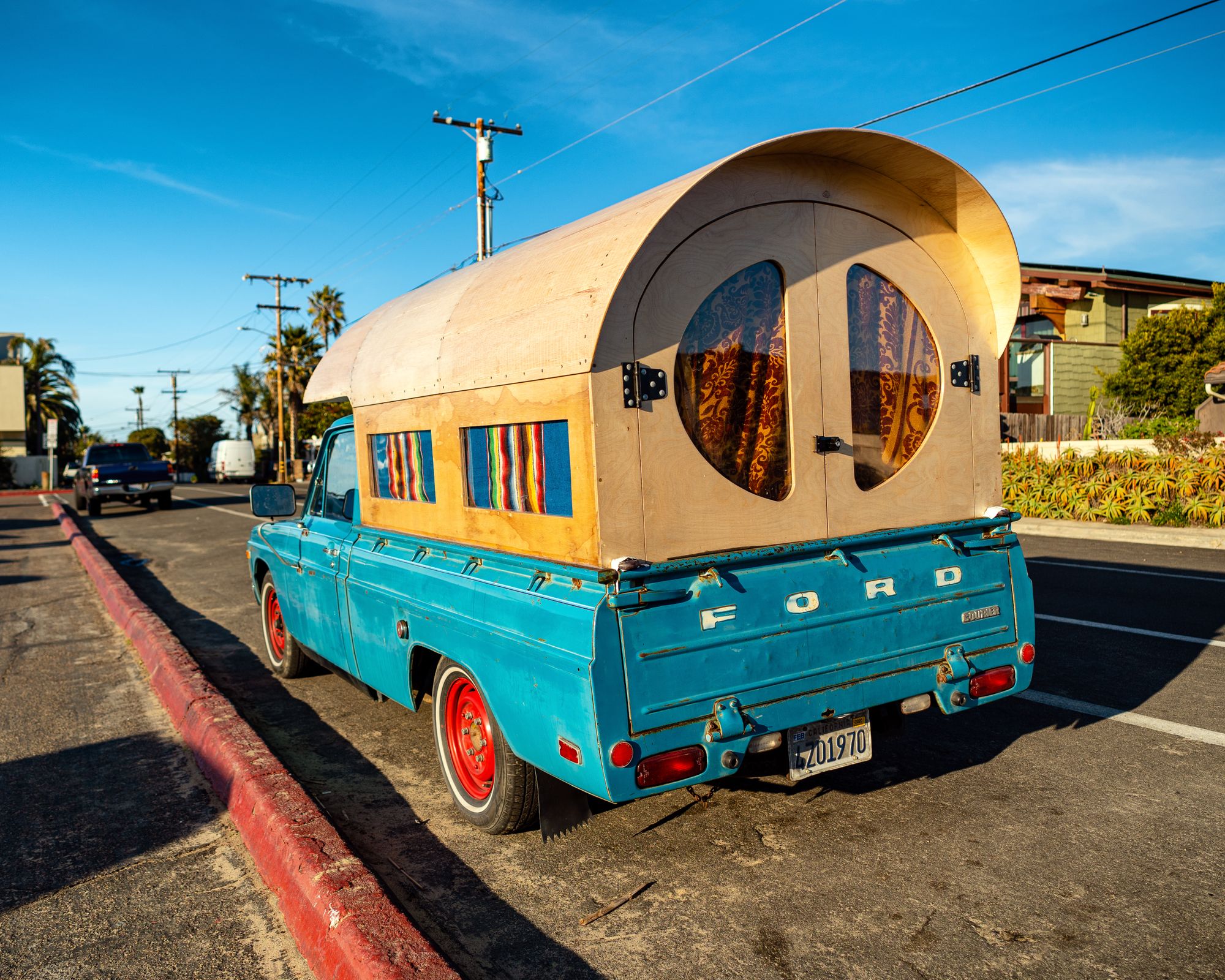 You will probably see the Amtrak Surfliner thundering down the tracks across the street as it ferries people up and down the coast. But when you've polished off the eats, it's time for the coastal treats. Head south just a smidge on the 101 and turn right onto W. Leucadia Blvd.  This will take you up the hill and into the neighborhoods bordering the coast. Veer right onto Neptune (which is one-way) and look for the parking lot on your left.
Recommended soundtrack: Stone Temple Pilot's "Core"
Welcome to Beacon's Beach. Cool retro sign included.
This is definitely a surfing beach, with a steep path full of warning signs leading down to a narrow pebble-and-rock ocean entry. At the end of the day, surfers getting off work will migrate here, change into wet suits in the parking lot and seek out the final sets as the sun dips underwater on the horizon. Great views from the lot or seaside. It's small, but special.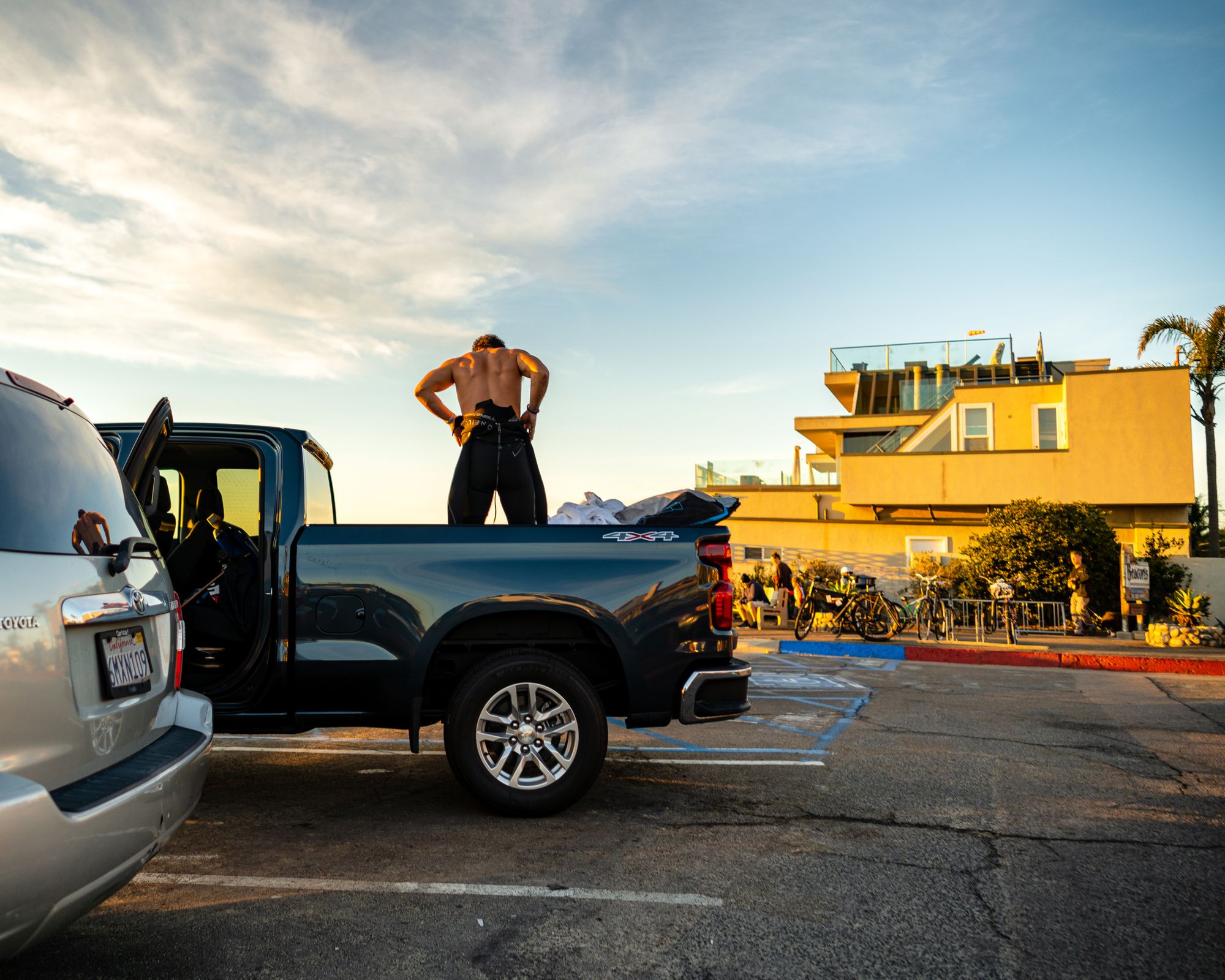 When you've had your fill of fun-in-the-sun, take a stroll down N. Coast Highway and check out the shops, coffee houses and restaurants.
For dinner, grab an outside table at Solterra Winery and Kitchen. Wine is made on-site, and the kitchen boasts a Mediterranean menu. Share the tapas and flatbreads or order up some Spanish-inspired paella.
Leucadia is definitely a must-visit in San Diego County, and with its proximity to Encinitas and its character-rich downtown, you can make this more than a day trip.
Barrel:
Where to start, where to finish? San Diego County is full of amazing breweries. But we're talking about Leucadia, so let's stay in Leucadia. Solterra Winery and Kitchen makes and stores wine onsite. They have a tasting room. Also check out The Regal Seagull's craft beer menu for some frothy goodness.
Bomb:
Doubling down on the gastro scene, grab some fish tacos from Haggo's Organic Tacos for lunch and take them up to Beacon's Beach for a killer combo.