Classic Vinyl: Revisit U2's "The Joshua Tree"
The iconic album stands the test of time.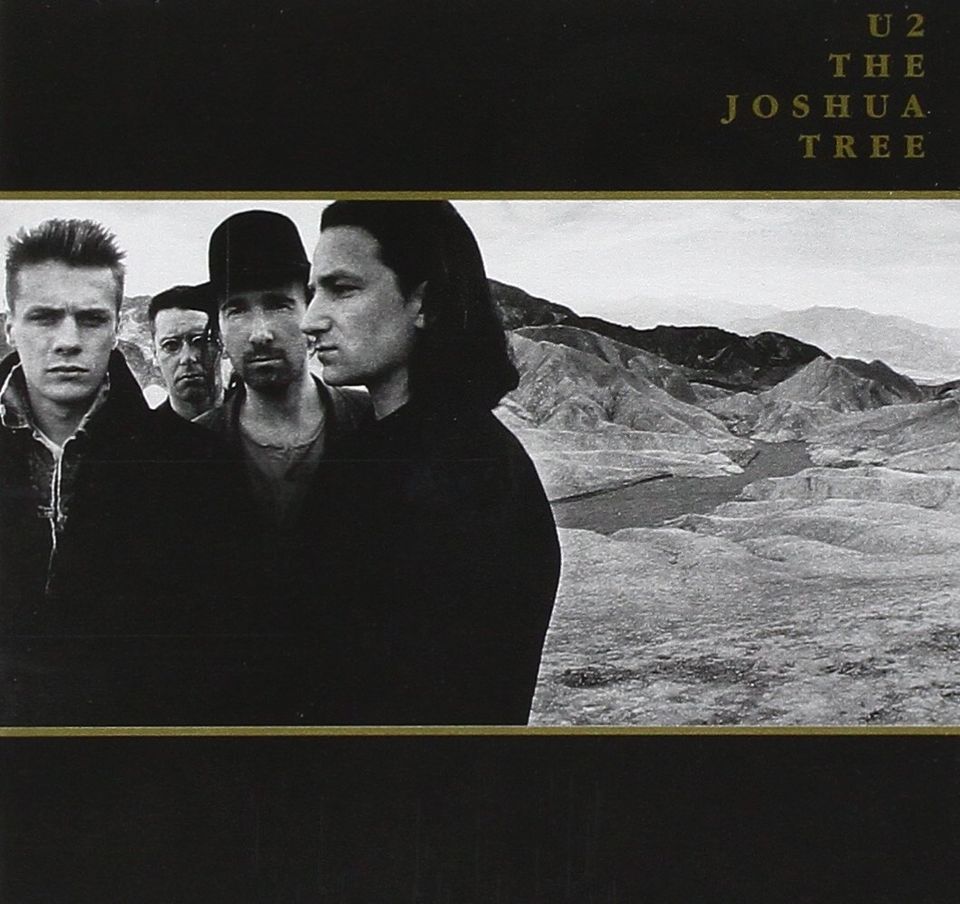 THE FIFTH STUDIO album from Irish rockers U2 was a welcome change of pace for radioland when it was released March 9, 1987. The previous year brought chart-toppers from Whitney Houston, Dire Straits, Janet Jackson and The Bangles.
Rock had returned.
Produced by Daniel Lanois and Brian Eno, "The Joshua Tree" was U2's ode to America – at least the mythical interpretation. The 11-track, 50-minute classic pushed the  quartet into "most important band in the world" status and sold more than 25 million albums. "With or Without You" and "I Still Haven't Found What I'm Looking For" became No. 1 singles, both firsts for the band.
With a blend of American rock and Irish roots in their sound, "The Joshua Tree" is a worthy road-tripper with sing-along choruses, an infusion of technology aiding The Edge's sonic vision and Bono's charged lyrics.
Although named after the iconic desert tree found in the American Southwest and the national park of the same name, the inspiration for the album cover's photography was Death Valley National Park. The frontside of the LP features the band at Death Valley's Zabriskie Point, while the backside features the famed U2 Joshua Tree. That tree has since succumbed to time and Mother Nature's will.
So take a trip back to the late '80s, just two years before Nirvana emerged with its debut studio album "Bleach." Music hasn't been the same since.
Must-listen songs:
Track 1: "Where the Streets Have No Name"
Track 5: "Running to Stand Still"
Track 10: "Exit"
🛢🛢🛢🛢🛢/5. Available everywhere since March 9, 1987.