Kings of Leon push boundaries with new LP
Tennessee rockers offer a considerable pouring of southern comfort.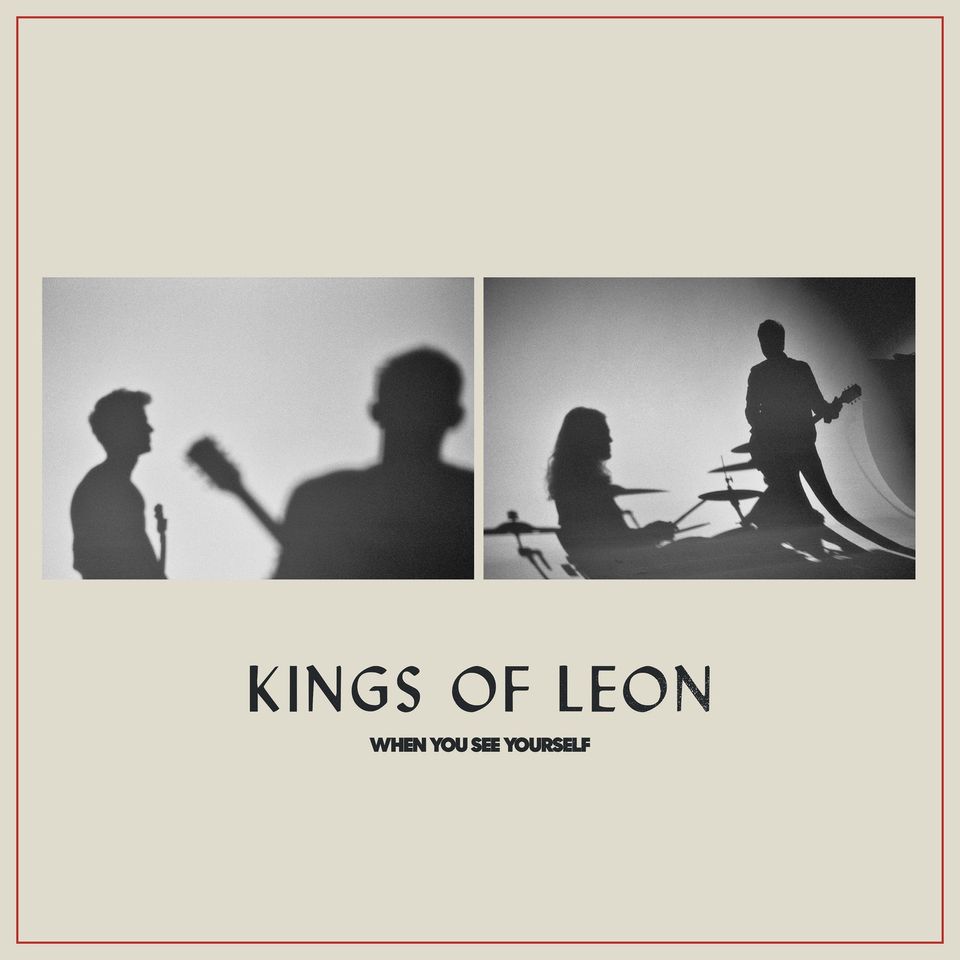 IT'S BEEN FIVE long years since the Followill clan released "Walls." With their latest effort "When You See Yourself" the Southern rockers decided to get uncomfortable.
After more than 20 years together, Kings of Leon haven't abandoned their signature sound. There's still a sizzling blend of rumbling bass, jangly guitar tones and subtly driving drumming. Caleb Followill is still full of angst in his delivery, which brings a heavy weight to the band's sound.
On this, their eighth studio album, KOL tried more analog equipment, experimented with synthesizers and generally made an attempt to grow their sonic passport.
In recent interviews with Rolling Stone and Entertainment Weekly, KOL admits trepidation at trying new methods in the studio with producer Markus Kravs, who also helmed "Walls." Finding a comfort level that strays from what made you successful isn't just a musician problem. That's all of us. And this is why KOL's new album is worth a listen.
Many of the album's tracks feel vintage, like a considerable pouring of southern comfort. But it's tracks like "Stormy Weather" that sound familiar yet different. The bass line and drum track take center stage here, with less guitar influences and more reliance on melody. The lushness of "Fairytale" creates a sonic dreamscape that transports the mind.
"When You See Yourself" delivers the band fans want with a new edge. Give it a spin.
Must-listen songs:
Track 2: The Bandit
Track 4: Stormy Weather
Track 6: Golden Restless Age
🛢🛢🛢🛢/5. Available everywhere March 5, 2021