Flagstaff: A gem with ties that bind
A celebrity-free, no-drama mountain town with charm.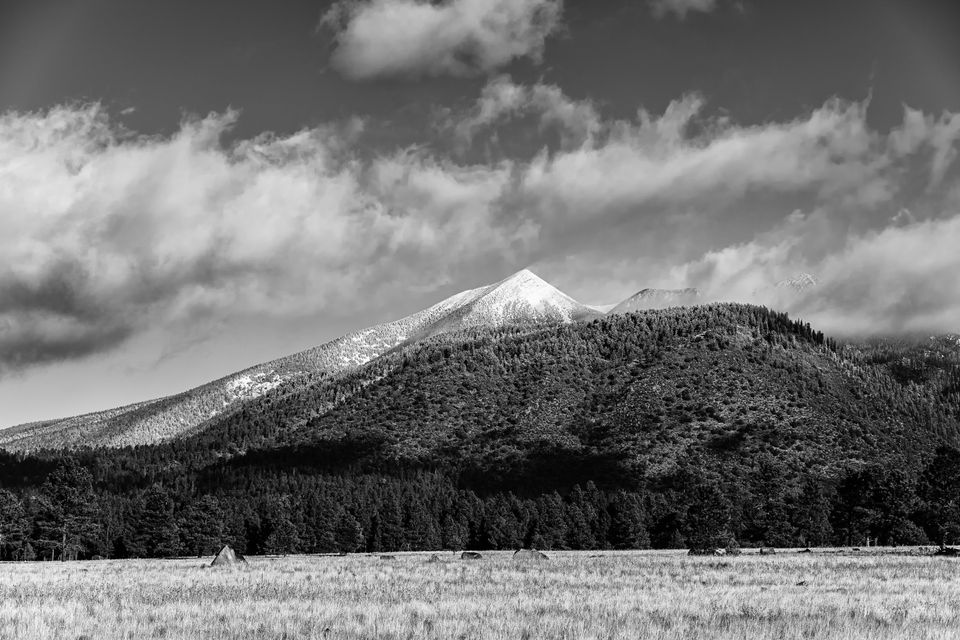 AUTUMN IN ANY mountain town is magical. Whether it's Vail, Jackson Hole or Truckee, that sensation of crisp air on your skin, the smell of pine forests in your noise and a warm toque on your skull evokes pleasure.
Even better, though, is finding a mountain town without celebrity. One that still hums to the sound of lift chairs, smells of woodsmoke in the morning, and hasn't been overtaken at its core by big box chains.
Good luck, right? Even the Vail Valley has Wal-Mart.
Flagstaff, Ariz., ticks a lot of boxes when it comes to good mountain town living: Celebrity-free; small-town vibe; cool, historic downtown; skiing and riding nearby; gateway to national parks and monuments; 11,000-foot peaks; dark sky community; reasonable cost of living.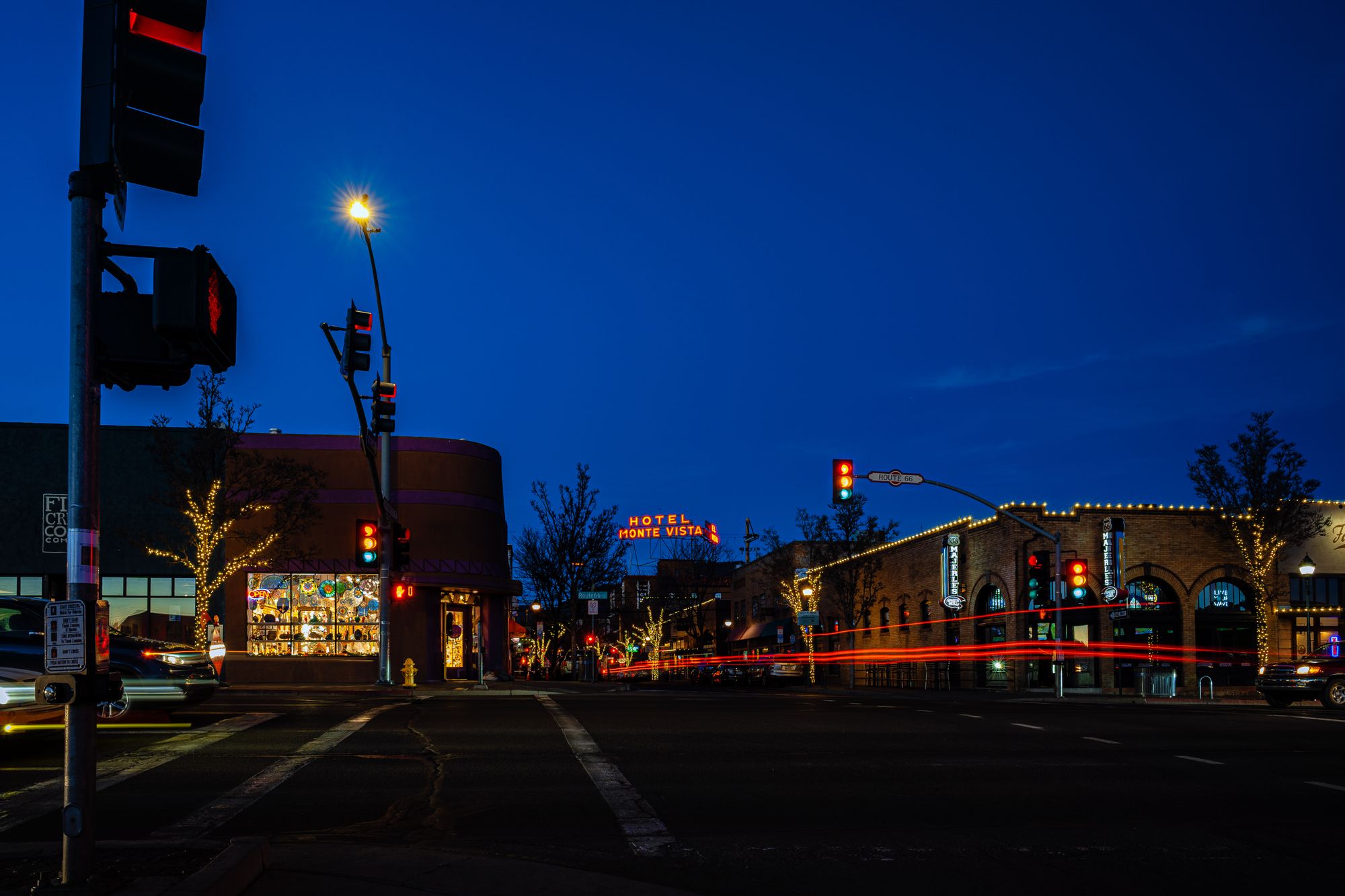 It's also a college town, home to Northern Arizona University. So that means lots of places for libations and some pretty damn good food, too.
With a pioneer history and spirit, Flagstaff came to life in the 1880s when the Atlantic and Pacific Railroad began laying tracks westward from Albuquerque, New Mexico. With its abundant natural resources, advance teams found ample supplies for making railroad ties. Naturally, a small community grew to support this effort, with capitalist-minded folks selling everything from food to whiskey to plots of land.
RECOMMENDED SOUNDTRACK: Lukas Nelson & Promise of the Real's latest album is a worthy roadtrip companion
The lumber industry soon blossomed, and thanks to the railroad, so too did the livestock trade. All of the sudden, Flagstaff was a town.
Today you can find remnants of that history everywhere. It's part of the city's charm. Its natural focal point at the intersections of interstates 17 and 40 means a steady stream of incoming and outgoing visitors. Whether it's truckers on the heavily-traveled east-west I-40 or folks from Phoenix making the scramble to 7,000 feet to beat the heat, there's almost always a buzz in town.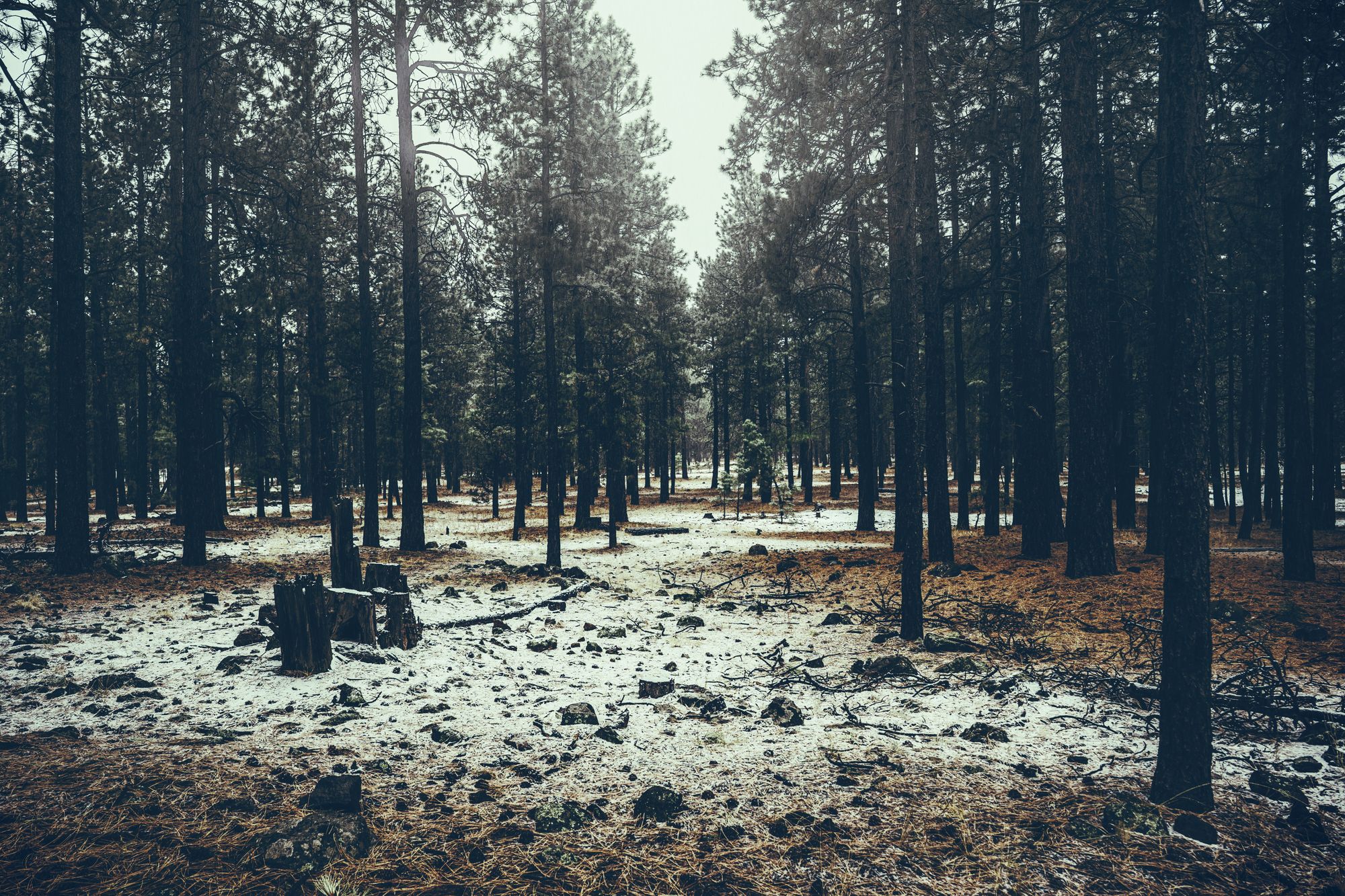 Wisely, many travelers use Flagstaff as a basecamp for exploration. You can reach the Grand Canyon in under two hours. Sunset Crater and Wupatki national monuments are less than 30 minutes away. Navajo Nation is beyond that.
But the real secret is this: Don't go anywhere. Stay in Flag. With abundant trails for all levels, mountain biking, camping, off-roading, fishing, skiing, riding, tubing, drinking, dancing and dining ... what are you missing?
There's even adventure for the hardcore. The All Trails app lists 63 trails as 'Hard.' Take the Weatherford Trail to Humprheys Peak option: 22.3 miles with a duration of 12 hours 30 minutes and an elevation gain of 5,242 feet.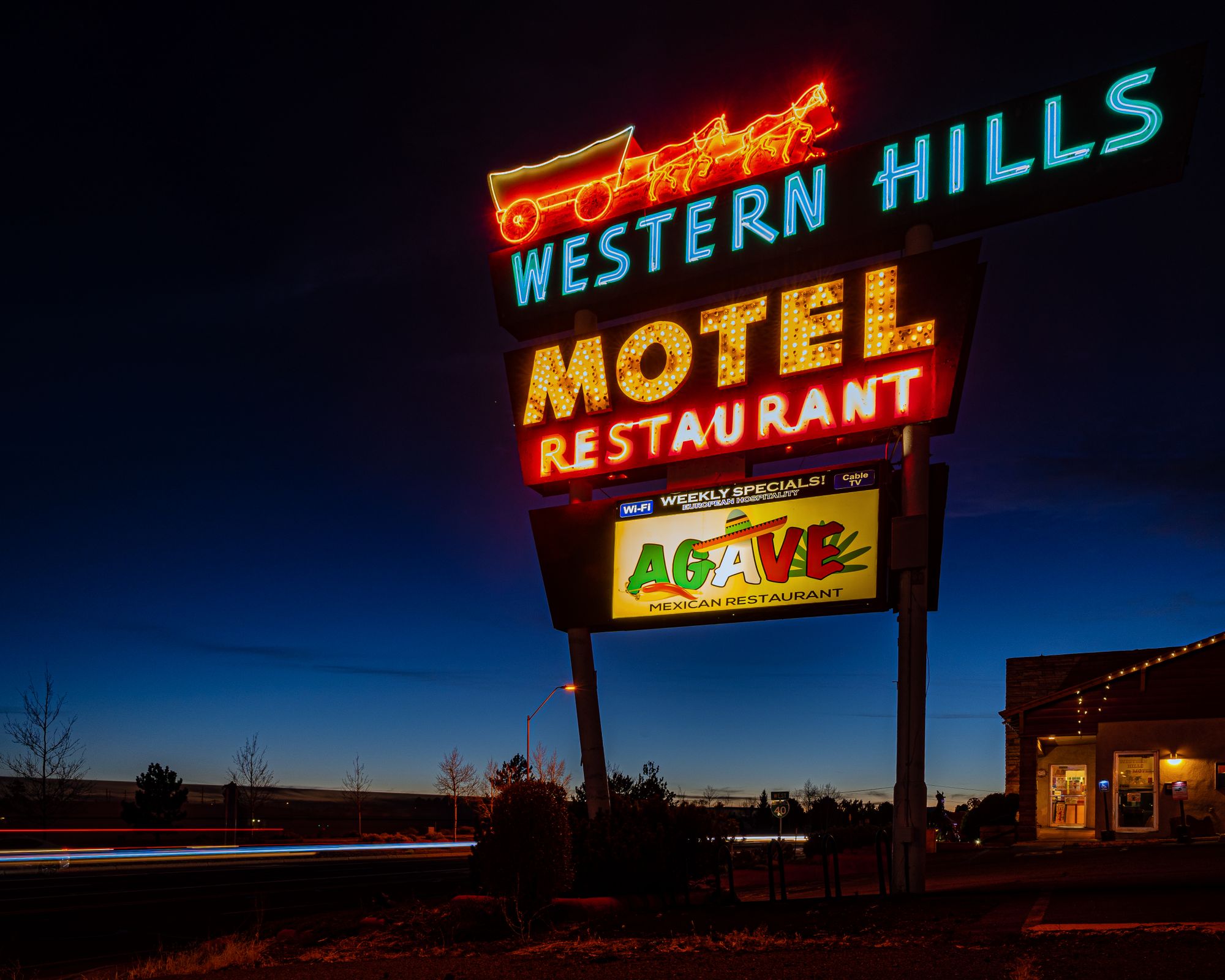 As an old Route 66 layover, hotels and motels are plentiful. There's also a decent amount of camping to choose from.
'Flag' feels like a mountain town that will forever remain true to its past, and accept its modern identity. The word that comes to mind is authentic.
The Barrel
So many great choices but Lumberyard Brewing Co. for the $5 pints at happy hour. Firstlight Lager and Trailhead Red can ease you into something heavier.
The Bomb
The San Francisco Peaks. Nobody talks about the mountains in Flagstaff, which I guess is the whole point of this dispatch. They are stunning in every season, under all light and provide a gorgeous backdrop for a funky town. Hike 'em. Camp 'em. Experience 'em.