Lukas Nelson & Promise of the Real bring the bonafides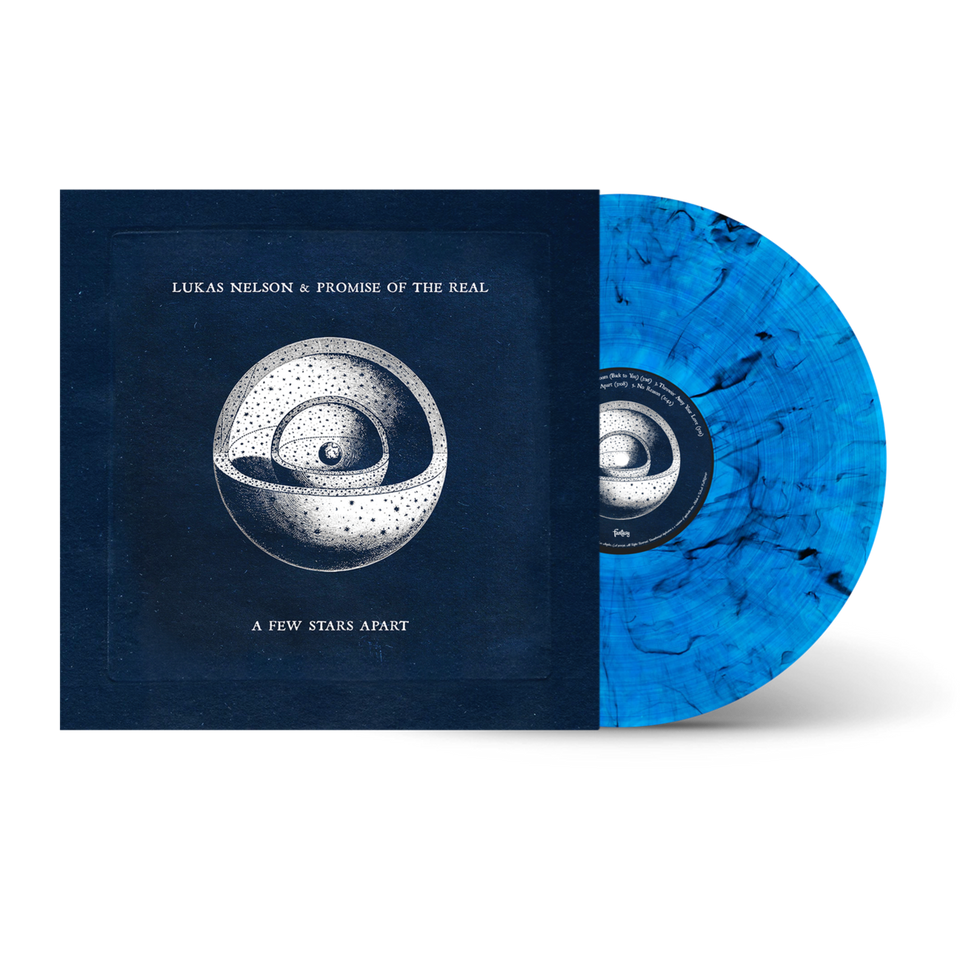 THERE ARE TIMES when you're listening to Lukas Nelson sing, when he holds the vocals a little longer, he has a familiar quiver in his voice. That same, subtle sonic flutter that his dad Willie brings to every croon and tune.
Father and son sure sound similar, but you can be a fan of both and understand that Lukas Nelson & Promise of the Real rock a lot harder and present a heavier edge than Willie could ever get from his trusted guitar Trigger.
Lukas Nelson has an ability to summon his father's signature tone while also distinguishing his own. Meanwhile, Promise of the Real has bonafides. They've been Neil Young's backing band for years. They played (literally) the band for Hollywood A-lister Bradley Cooper's fictional country star Jackson Maine in "A Star is Born." Nelson co-wrote most of the Grammy-winning soundtrack. Lady Gaga, who also starred in that film, sings on a couple of tracks from the band's 2017 self-titled album.
Twenty twenty-one brought us a lot of things, including the latest album from Nelson's five-piece band. 'A Few Stars Apart' feels more polished than previous offerings, but in a good way. It was produced by legendary craftsman Dave Cobb in his equally legendary Nashville RCA Studio B.
"It was analogue, live in the room, just how we like it," Nelson recently told Louder Sound in an interview. "And seeing all the pictures on the wall of everyone who's recorded there was cool – Elvis, Dolly, and of course my dad."
'A Few Stars Apart' is the band's sixth studio album since 2008. It's a blend of California country rock - a hint of that Bakersfield Sound trickles from the speakers. It's also a smartly crafted storytelling album in the tradition of his mentors Waylon Jennings, Young and, of course, Willie.
Must-listen tracks:
Track 2 - Perennial Bloom
Track 7 - Wildest Dream
Track 10 - More Than We Can Handle
🛢🛢🛢🛢/5. Available everywhere since June 11, 2021.