The Boss and the near-perfect concert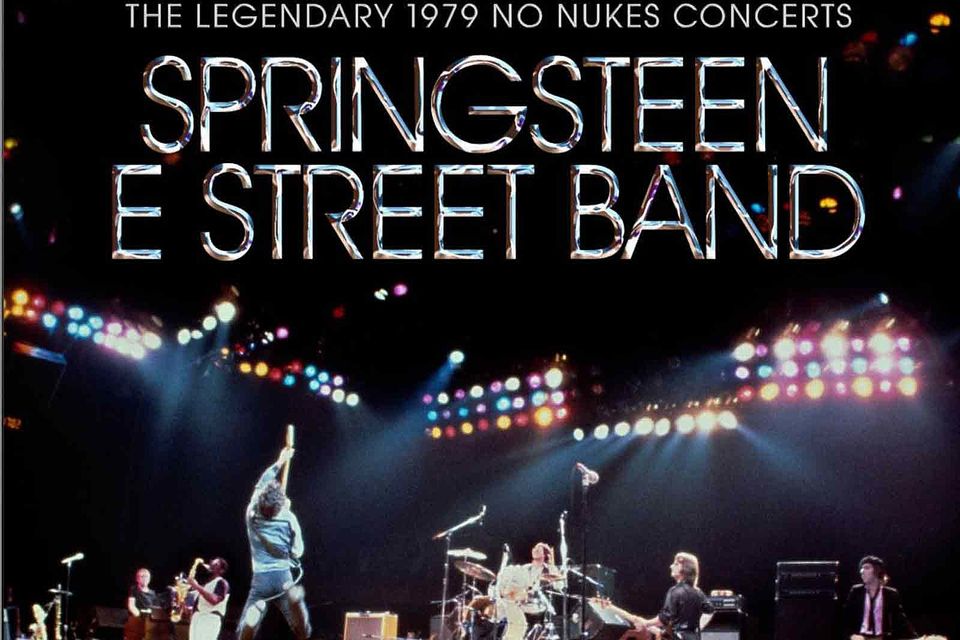 IN 1979, FEW stars were rising faster than Bruce Springsteen & the E Street Band. Four years earlier, the band released "Born to Run" which established their street cred as pure rock musicians. Three years later "Darkness on the Edge of Town" brought critical acclaim and a new depth to the band's already impressive repertoire.
Recorded at Madison Square Garden as part of the Musicians United for Safe Energy concert series, the band's performance is widely regarded as one of their best-ever live shows. Springsteen recently released the concert film and re-mastered audio, and it's a joy to behold.
The 1970s were Springsteen's decade. His rise was swift, his music exhilarting and the band's sound was distinctly east coast rock. There really aren't a lot of words to describe this show. Watch it on Blu-Ray if you can. It's tight, energetic and now its vintage Boss.
Must-listen tracks:
Track No. 2 - Bandlands
Track No. 7 - Jungleland
Track No. 12 - Quarter to Three
🛢🛢🛢🛢🛢/5. Available everywhere since Oct. 22, 2021.