Devour Radkey's 'Delicious Rock Noise'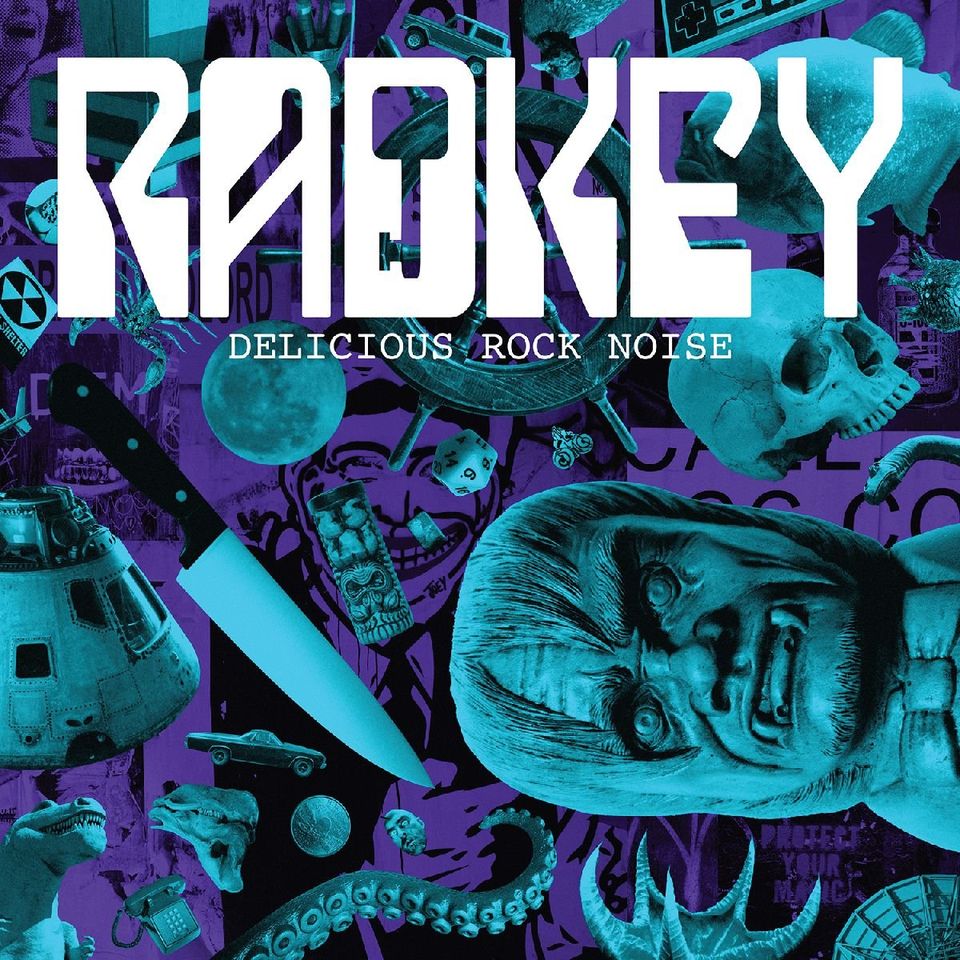 SOMETIMES THE B+B music team listens with proverbial blinders on. We like what we like, even if the genres span the globe.
While watching Dave Grohl's "What Drives Us" documentary, we were introduced to Radkey. The three home-schooled brothers from St. Joseph, Missouri, became addicted to rock by devouring their dad's vinyl collection. So naturally, in 2010, Isaiah, Solomon and Dee Radke (no 'y') formed a band. A year later, they are touring with Fishbone. And as the calendar pages turned, they found themselves opening for Jack White, The Offspring and most recently Foo Fighters at Lollapalooza in Chicago.
As the band defined itself sonically, they released a series of singles and EPs as they continued touring and opening for larger acts. In 2016, the trio released 'Delicious Rock Noise' and followed it up with a mostly North American tour.
With a heavy rock distortion sound coupled with punk-rock power cords and booming, soulful vocals, lead singer Dee Radke commands a powerful space in your ears. The heavy drumming by Solomon accompanies a steady rhythymic undercurrent of bass by Isaiah.
'Delicious Rock Noise' is a hard-driving, fun listen with traditional rock and punk roots.
Must-listen tracks:
Track 1 - Dark Black Makeup
Track 8 - Feed My Brain
Track 14 - Marvel
🛢🛢🛢🛢/5. Available everywhere since Nov. 11, 2016.