The Crown: Royal Blood's arc is a jewel
If the thunder doesn't take you down, go back to your basement.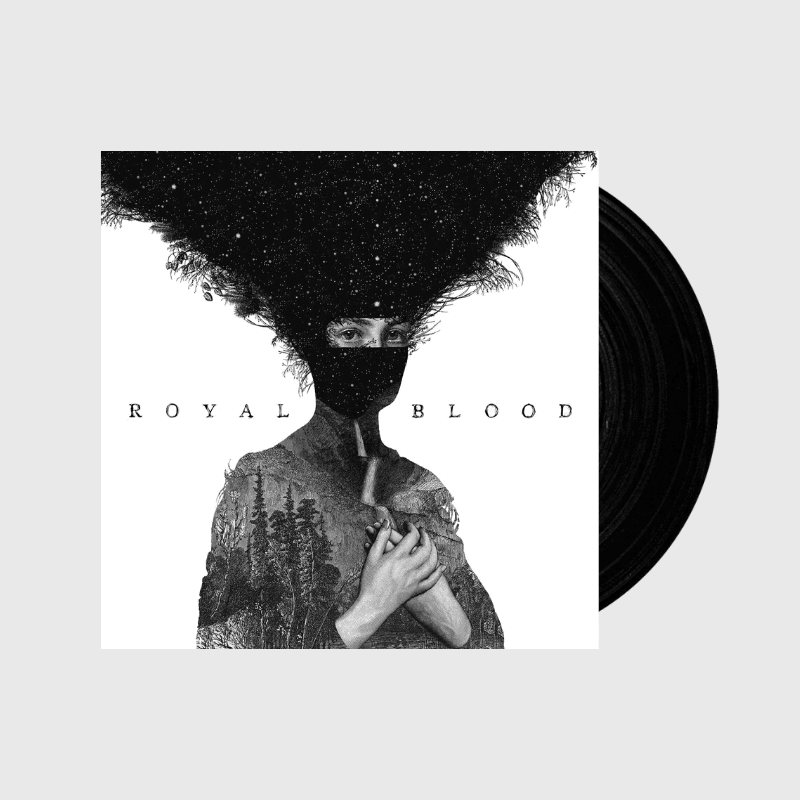 WHEN ROYAL BLOOD burst onto the scene with their eponymous debut album, rock was declared undead in the United Kingdom. The Union Jack could fly proudly over Brighton again.
With Mike Kerr and Ben Thatcher taking their stripped-down, garage-rock swagger to the airwaves and clubs, the ear worm was so simple and thunderous that none other than Jimmy Page of Led Zeppelin decided to see them live in New York. He later told NME magazine that Royal Blood is "taking the genre up a few serious notches. It's so refreshing to hear, because they play with the spirit of things that have preceded them, but you can hear they are going to take rock into a new realm ..."
Well, then. Okay. Pints are raising all over London.
Flash forward seven years to a modern world plagued by a pandemic and Royal Blood has issued it's third album, "Typhoons." The same energy and big sound is still there, but the brooding blues-rock found on their debut is missing. Call "Typhoons" their dance record (hello, Foo Fighters?). But to understand how they got here in just seven years, start at the beginning.
On first listen "Royal Blood" engineered a big flashback to The White Stripes. There's a simple complexity in being in a small band. Jack and Meg White made noise with a few instruments and a lot of creativity.
Likewise, Royal Blood keeps the band small and the tunes huge. Kerr, on vocals and bass, and Thatcher on drums. That's it. That's the ticket.
Kerr plays bass like a guitar, and plays guitar on a bass. And sonically it's a trip. These guys played the main stage at Reading + Leeds in 2015 – a full set – just the two of them! Check it out. If you're not impressed, go back to your basement.
Like all bands that hit it big early, they have a predictable and familiar trajectory where drugs and alcohol nearly derailed not just the band, but Kerr's life. But it explains "Typhoons."
Bottom line: If you desire a head-banging, foot-stomping affair on your road trip, with the windows down and monster snare hits on your steering wheel, give it an ear. They just might take the other one.
Must-listen tracks:
Track 3 - Figure it Out
Track 6 - Little Monster
Track 10 - Ten Tonne Skeleton
🛢🛢🛢🛢/5. Available everywhere since Aug. 25, 2014.