Big Stones: "Exile on Main St." and the rise of British rock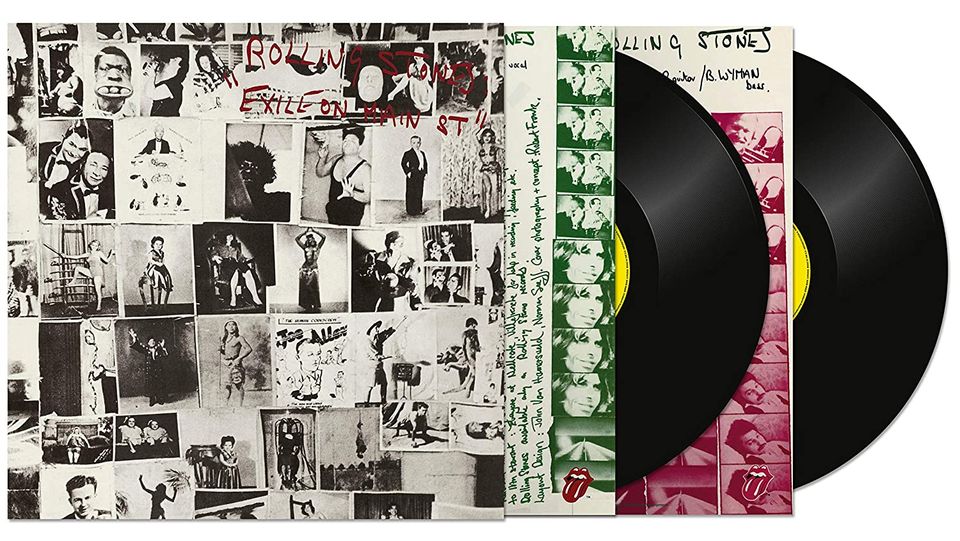 WHEN YOU THINK of the Rolling Stones, do you think early Stones or latter day?
The British rockers have been nothing short of prolific in their nearly 60 years of making music. Sixty! They have released 30 studio albums and two dozen live recordings in that span.
For some, the late '60s to early '70s defined the band's sound. In this case the back-to-back chart-toppers "Sticky Fingers" and "Exile on Main St." served as the band's catapult to rock icon status in the United States.
"Exile on Main St." was delivered in 1972 after more than two years of recording. Songs originally intended for "Sticky Fingers" found their way on this 18-track double album. What's unique about "Exile" is the circumstances surrounding its recording and release.
The band was wanted by the British government for tax evasion, and rather than have assets seized, they fled to France in the spring of 1971. Lead singer Mick Jagger holed up in Paris while the rest of the troupe settled in the south of France.
Keith Richards rented a villa near Nice, which eventually became the Garden of Hedon for the band. With some finished tracked recorded two years prior in England, the Rolling Stones made the basement of Richards' villa into a recording studio, aided by a production truck parked outside.
Having left their previous producer and the comforts of Olympic Studios in London as they fled the authorities, the leaderless Stones struggled to complete the record. The New European and Rolling Stone magazine have retold tales of excessive drug use by Richards, band members not showing up for recordings and a general sense of despair over the sessions.
Eventually, the album was mastered at Sunset Sound in Los Angeles and released May 12, 1972 as the band's 12th album (10th in the United Kingdom).
The helter-skelter recording sessions revealed a raw, uninhibited sound reminiscent of The Band's classic 1968 album "Music from Big Pink."
Must-listen tracks:
5- Tumbling Dice
12- Ventilator Blues
17 - Shine a Light
🛢🛢🛢🛢/5. Available everywhere since May 12, 1972.