In Bloom: Nevermind at 30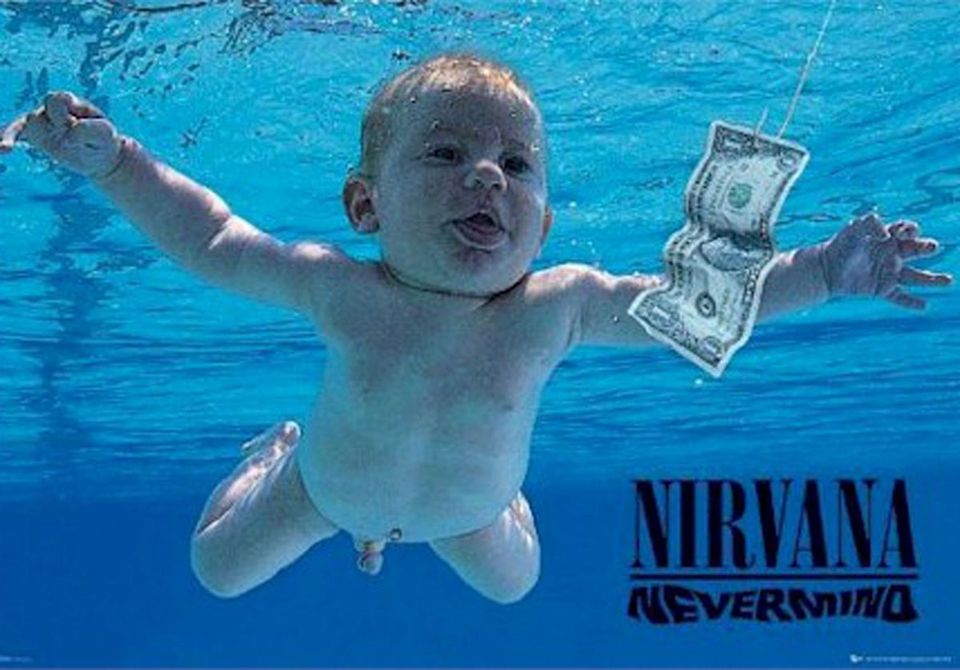 FOR THOSE OF us that came of age in the era of grunge, Sept. 24, 1991 was a seminal day in our lives. Nirvana released just 50,000 copies of their second album, but within two months it was certified both gold and platinum.
"Nevermind" was so raw, so different and contained so much anxiety and energy that grabbed a generation by its flannel shirts and shook it to its core. It exploded into the mainstream thanks to the first single, 'Smells Like Teen Spirit.' By January, just three months and a few days after its release, Kurt Cobain, Krist Noveselic and Dave Grohl had a No. 1 album. A tsunami of sonic change came ashore, and Nirvana pushed Michael Jackson's "Dangerous" album from the top spot.
Talk about divergent genres.
If you consider the timeline involved here, it's no wonder the Seattle-area trio were chased by the demons of fame. In an era where MTV influenced a generation, the video for 'Smells Like Teen Spirit' literally played every hour at one point. Shows in small venues that barely saw 100 people attend were being upgraded to theaters with thousands of fans. Soon it would be arenas and stadiums. And although the band played the Reading Festival in 1991 about a month before "Nevermind" was released, it was an afternoon slot and just 38 minutes long.
One year later they were headlining the iconic festival. Although considered an epic performance that spanned 90 minutes before 50,000 fans, behind the scenes the unraveling was already underway. Cobain was in and out of rehab at this point, and Grohl told SPIN magazine they had one miserable rehearsal the night before.
But we're not here to wallow in the short history of this revoluntionary band. Instead, let's celebrate this album. It stands the test of time 30 years on, and we encourage a listen from Track 1 through 13. And when you're done, listen to "Live at the Paramount" the same way. Also recorded in 1991, its raw energy, punk rage and moody grunge undertones will take you back to a time when music suddenly felt new all over again.
Must-listen tracks:
All of them!
🛢🛢🛢🛢🛢/5. Available everywhere since Sept. 24, 1991.